James Harden Back to Rockets Odds Now 2-1
Published on:
Dec/27/2022
One of the hottest NBA betting prop offerings available right now heading into the new year will be related to star James Harden and the possibility he'll be returning to the Houston Rockets.
Harden and the Rockets may indeed be interested in a reunion.
BetOnline has now opened odds on whether or not Harden will be on the Sixers roster at the outset of next season, and if not, which team he'll be on.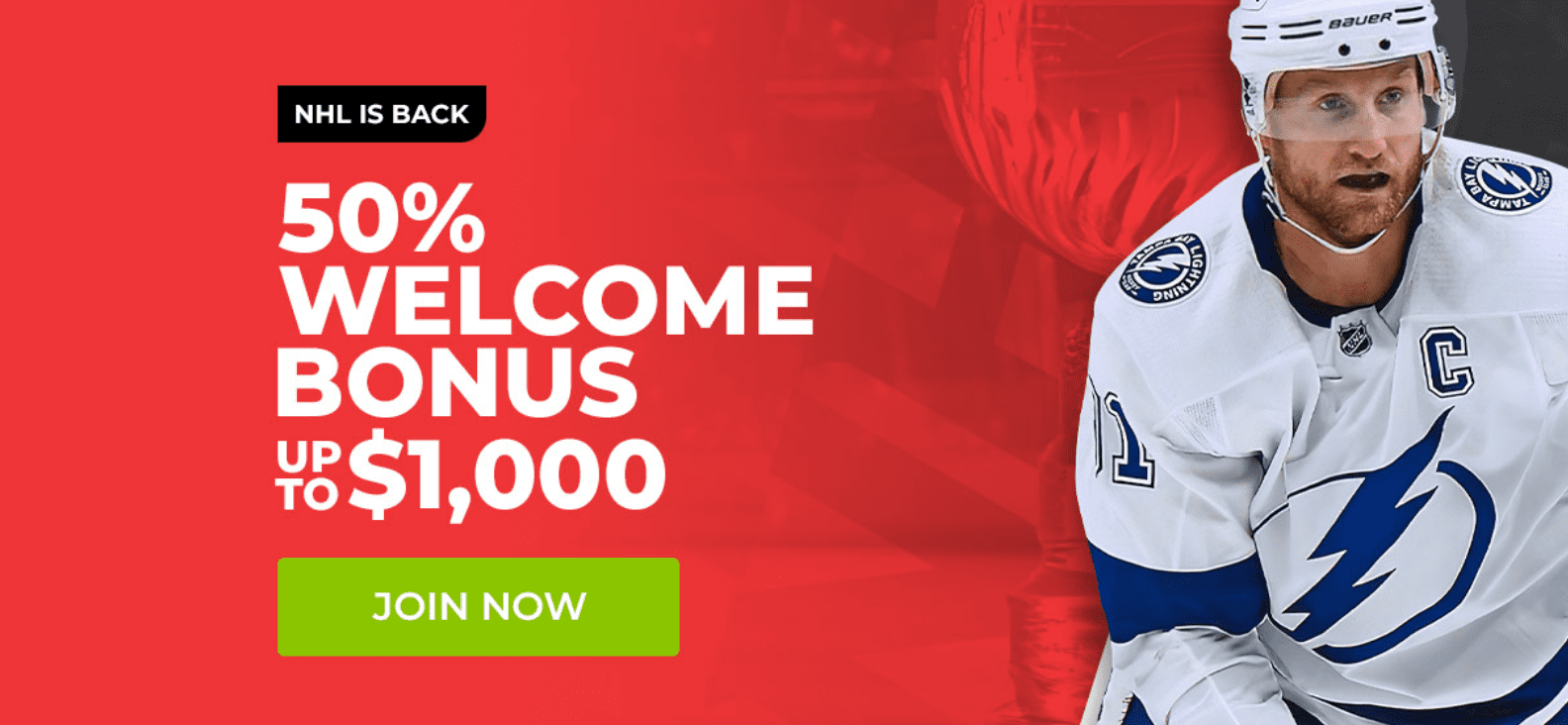 Adrian Wojnarowski, Senior NBA Insider for ESPN writes:
Harden and his inner circle have been openly weighing Houston in recent months, sources said, a remarkable possibility given that he requested and received a trade out of the franchise less than two years ago.  His future with the 76ers remains a fluid proposition, one that has been buoyed with eight straight victories.
But Wojnarowski also points out that the Sixers gave up significant assets to acquire Harden and he fully anticipates that team will make it top priority to keep the NBA star.
Indeed, the oddsmakers at BetOnline agree.  While Houston is a 2-1 favorite to land Harden should he move on from Philadelphia, the odds of Harden staying with the Sixers are still -180.
James Harden Next Team                    
Houston Rockets           2-1
Miami Heat                   5-1
Boston Celtics               7-1
Dallas Mavericks           7-1
Los Angeles Lakers        8-1
New York Knicks            8-1
Chicago Bulls                9-1
Los Angeles Clippers      10-1
San Antonio Spurs         10-1
Atlanta Hawks               12-1
Denver Nuggets            12-1
Will James Harden be on 76ers roster for Game 1 of 2023-24 season?
Yes -180
No +140
Latest NBA Futures 2023
Rot     Odds to win 2023 NBA Championship     Moneyline
3001     Boston Celtics         +375
3002     Milwaukee Bucks         +650
3003     Golden State Warriors         +1000
3004     Los Angeles Clippers         +1000
3005     Phoenix Suns         +1100
3006     Brooklyn Nets         +700
3007     Philadelphia 76ers         +1800
3008     Cleveland Cavaliers         +1800
3009     Denver Nuggets         +1400
3010     Dallas Mavericks         +3300
3011     Memphis Grizzlies         +1400
3012     New Orleans Pelicans         +1600
3013     Miami Heat         +4000
3014     Minnesota Timberwolves         +10000
3015     Atlanta Hawks         +6500
3016     Toronto Raptors         +6000
3017     Portland Trail Blazers         +8000
3018     Los Angeles Lakers         +5000
3019     Utah Jazz         +20000
3020     Chicago Bulls         +20000
3021     Sacramento Kings         +10000
3022     New York Knicks         +15000
3023     Charlotte Hornets         +50000
3024     Washington Wizards         +50000
3025     Indiana Pacers         +30000
3026     Oklahoma City Thunder         +50000
3027     San Antonio Spurs         +100000
3028     Orlando Magic         +50000
3029     Detroit Pistons         +100000
3030     Houston Rockets         +100000
- Don Shapiro, Gambling911.com