Heat-Celtics Game 3 Line – 2011 NBA Playoffs
Published on:
May/07/2011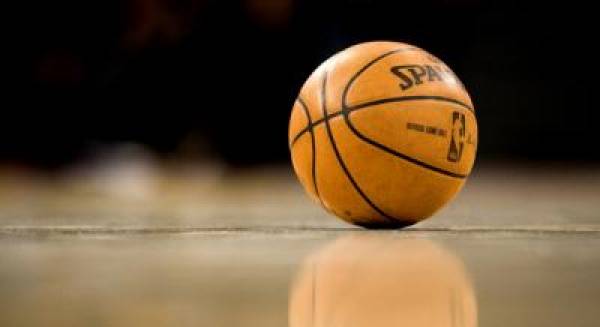 The Heat-Celtics Game 3 line for the 2011 NBA Playoffs had Boston as a -3 point favorite at home trying to get their first win as the series is currently Miami 2-0.  The total on this game is 183.  All odds courtesy of Sportsbook.com.
The Celtics look to work their way back into the East semifinals, when they host Miami in Game 3 on Saturday night. Boston hopes to have three-time NBA Finals MVP Shaquille O'Neal back on the court Saturday. The dynamic duo of LeBron James and Dwyane Wade have dominated thus far in giving the Heat a 2-0 series lead.
James netted 24 of his 35 points in the second half, while Wade pumped in 28 points to lead Miami to a 102-91 win Tuesday's Game 2. James was 14-of-25 shooting and had zero turnovers in his 44 minutes of action. Wade has now scored 66 points in the series with his 38-point performance in Game 1. Neither James (7-0) nor Wade (5-0) has ever lost a playoff series after leading two games to none. Chris Bosh, who had a poor Game 1 effort (7 points, 3-10 FG), was much better in Game 2, scoring 17 points and grabbing 11 boards.
In addition to O'Neal, whose calf has prevented him from playing more than 5½ minutes since Feb. 1, the veteran Celtics are hurting. Although all of their players are expected to suit up Saturday, their injury list is long. Paul Pierce left Game 2 after straining his left Achilles and only scored 13 points in 33 minutes. Pierce also left Game 1 early, scoring 19 points with seven rebounds before getting ejected. Ray Allen had a tremendous series opener, dropping 25 points on 9-of-13 FG, but only scored seven points on 2-of-7 shooting before leaving Game 2 with what he said was a bruised chest cavity from an errant James elbow in the third quarter. Rajon Rondo's back bothered him throughout the game, but he still scored 20 and dished out 12 assists. That was a huge improvement from his Game 1 when Rondo had just eight points, seven assists and five turnovers. Kevin Garnett, who had just six points on 3-of-9 shooting in Game 1, had 16 points on 8-of-20 shooting in Game 2.
The Heat have not had much recent success in Beantown, losing 10 straight games, and going just 3-7 ATS in those contests. The Celtics won and covered these past five home games by an average of 11.8 PPG.
Also note that Memphis was a -3 point favorite against Oklahoma City Saturday night in the other NBA Playoffs game. 
Don Shapiro, Gambling911.com