The Florida State vs. Xavier betting line had the number one seed Musketeers as a -5.5 favorite. SCROLL DOWN FOR MORE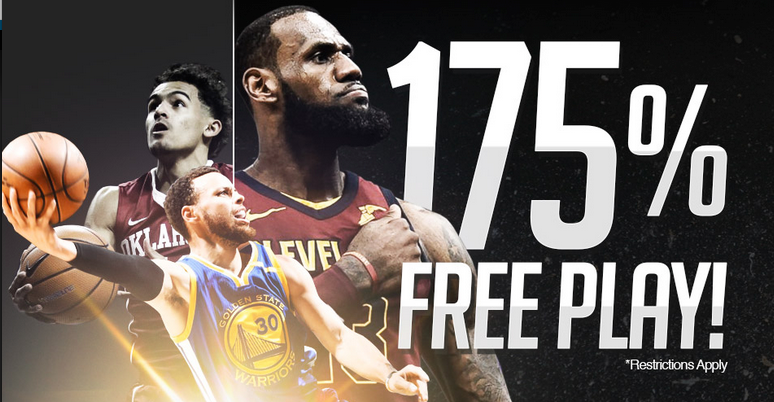 Xavier easily beat Texas Southern 102-83. 
J.P. Macura scored 18 of his career-high 29 points in the first half.  Trevon Bluiett added 26 points, and Kerem Kanter tied his career-high with 24 for the Big East's regular season champs.
Number 9 seed FSU beat number 8 seed Missouri 67-54.
Mfiondu Kabengele scored 14 points.  PJ Savoy had 12 points and Phil Cofer scored 11. A total of 10 Seminoles scored at least two points apiece – by halftime – as they wore out Missouri, which had only eight healthy players available.
"All season our identity was the quality of our depth," Kabengele said. "We knew they were a little short on the bench, so we needed to attack them, get them in foul trouble, minimize their bench and stay aggressive. We used that to our advantage."
Here are your odds to win the 2018 NCAA Men's College Basketball Championship:
Odds to win 2017-18 NCAA Men's Tournament (4/2/18)
| Team | Odds |
| --- | --- |
| Villanova | 5/1 |
| Duke | 11/2 |
| Michigan State | 7/1 |
| Michigan | 8/1 |
| Kansas | 10/1 |
| Cincinnati | 12/1 |
| Kentucky | 12/1 |
| North Carolina | 12/1 |
| Purdue | 12/1 |
| Xavier | 14/1 |
| Gonzaga | 15/1 |
| Tennessee | 25/1 |
| West Virginia | 25/1 |
| Texas Tech | 40/1 |
| Auburn | 50/1 |
| Florida | 50/1 |
| Houston | 50/1 |
| Ohio State | 60/1 |
| Rhode Island | 75/1 |
| Seton Hall | 75/1 |
| Alabama | 100/1 |
| Clemson | 100/1 |
| Kansas State | 100/1 |
| Nevada | 100/1 |
| Syracuse | 100/1 |
| Texas A&M | 100/1 |
| Buffalo | 150/1 |
| Butler | 150/1 |
| Florida State | 150/1 |
| Loyola Chicago | 150/1 |
| Marshall | 300/1 |
| UMBC | 500/1 |
- Ean Lamb, Gambling911.com