A Florida Gators win against the Texas Tech Red Raiders pays slightly better than EVEN odds on the money line as this is viewed as a more competitive matchup even though Florida is seeded 6 and Texas Tech 3.  Florida is only a +1.5 underdog in this one.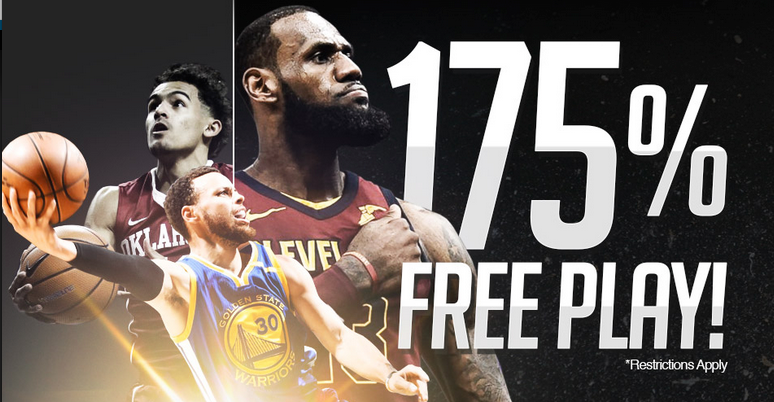 Texas Tech tied for second in the Big 12 and Florida finished third in the SEC. 
Texas Tech beat Stephen F. Austin by ten points in the first round.
Keenan Evans scored 19 of his 23 points after halftime for the Red Raiders.
Florida, meanwhile, romped all over Saint Bonaventure.  Egor Koulechov scored 20 points and Florida eased past St. Bonaventure 77-62. 
While the Gators (21-12) do have a significant advantage in NCAA Tournament experience as they reached the Elite Eight last season and they're just four years removed from playing in the championship game, the Red Raiders practically have home court advantage.  It is only a four hour drive from Lubbock to where this game will be played and Texas Tech fans are expected to show up in droves. 
Here are your odds to win the 2018 NCAA Men's Basketball Championship odds
Odds to win 2017-18 NCAA Men's Tournament (4/2/18)
| Team | Odds |
| --- | --- |
| Villanova | 5/1 |
| Duke | 11/2 |
| Michigan State | 7/1 |
| Michigan | 8/1 |
| Kansas | 10/1 |
| Cincinnati | 12/1 |
| Kentucky | 12/1 |
| North Carolina | 12/1 |
| Purdue | 12/1 |
| Xavier | 14/1 |
| Gonzaga | 15/1 |
| Tennessee | 25/1 |
| West Virginia | 25/1 |
| Texas Tech | 40/1 |
| Auburn | 50/1 |
| Florida | 50/1 |
| Houston | 50/1 |
| Ohio State | 60/1 |
| Rhode Island | 75/1 |
| Seton Hall | 75/1 |
| Alabama | 100/1 |
| Clemson | 100/1 |
| Kansas State | 100/1 |
| Nevada | 100/1 |
| Syracuse | 100/1 |
| Texas A&M | 100/1 |
| Buffalo | 150/1 |
| Butler | 150/1 |
| Florida State | 150/1 |
| Loyola Chicago | 150/1 |
| Marshall | 300/1 |
| UMBC | 500/1 |
-Tyrone Black, Gambling911.com