Florida Odds to Win the 2011 NCAA Championship
Published on:
Mar/23/2011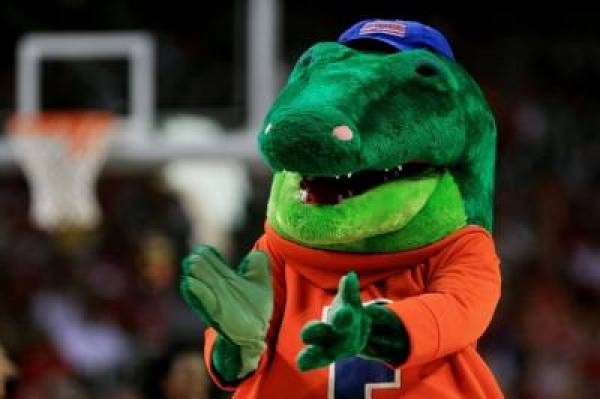 Florida odds to win the 2011 NCAA Championship were at 14/1 at SBG Global, paying $1400 for every $100 bet or $140 for every $10 bet.  They had 30/1 odds coming into the Tournament. 
Florida heads into the Sweet 16 following a 73-64 win over number 7-seeded UCLA.
They advance for the first time since winning back-to-back National Championships in 2006 and 2007.
Ervin Walker scored 21 points included 10 of Florida's final 12 points. 
"He's so quick. He's very fast. He's athletic, and he's very skilled," UCLA coach Ben Howland said. "He can really shoot it. He shoots a very high percentage from 3 and he's a fearless little guy."
The Gators will meet BYU on Thursday.  BYU beat Florida 99-92 in double overtime in a first-round game last season and they have their work cut out for them against top scorer Jimmer Fredette. 
"The game plan isn't just to stop Jimmer," the Gators' Chandler Parsons said. "They've got a complete team. We had a taste playing against them last year and now we understand just how good they are. We don't have to watch film to understand that. They're strong and they execute."
Florida is unpredictable and has plenty of weapons.  Four players average at least 11 points and the Gators often use a 10-man rotation.
Parsons is averaging 11.4 points, 7.7 rebounds and 3.7 assists and is able to make three-point shots.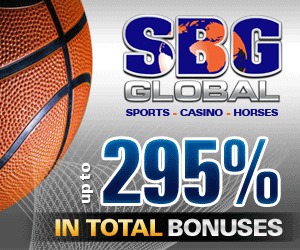 More odds to win the 2011 NCAA Championship appear below and are courtesy of SBG Global
Arizona +6000
Butler +4500
BYU +2500
Connecticut +1200
Duke +350
Florida +1400
Florida State +3000
Kansas +200
Kentucky +1400
Marquette +7500
North Carolina +1200
Ohio State +300
Wisconsin +1500
Field (Any Other) NA NA +1000
Ean Lamb, Gambling911.com  
Gambling911.com has been serving the gambling community with news around the clock since September 2000.
Follow us on Twitter for all the latest breaking gambling news. 
Follow us on Facebook.  Become a fan here.