Dallas Mavericks vs. Los Angeles Lakers Line -6
Published on:
May/02/2011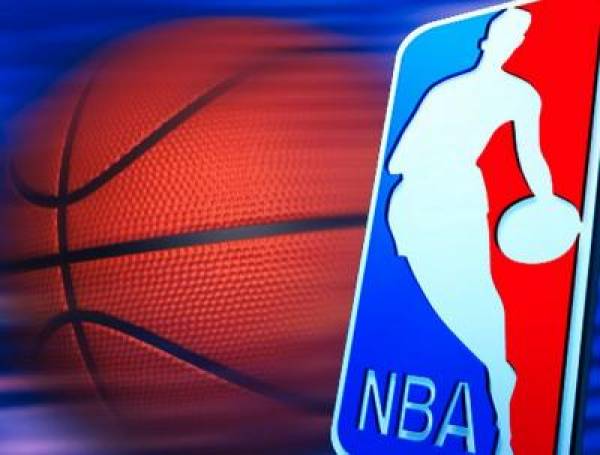 Sportsbook.com Line/Total: Los Angeles -6 & 188.5
After each disposing of their First Round opponents in six games, the Mavericks and Lakers prepare to face off against each other in Game 1 of the Western Conference Semifinals. Despite all of their regular season and postseason success over the last 10 years, this is the first time since 1988 that they are facing each other in the postseason.
The Mavs answered some of their critics in the First Round by defeating an opponent that many picked them to lose against. Unlike in years past, Dallas was able to show grit and toughness by rallying to win the series after blowing a 23-point lead in Game 4. Dirk Nowitzki played excellent, showing his true leadership abilities in defeating the Blazers in the First Round. Nowitzki averaged 27.3 PPG against the Blazers, while shooting 45.2 percent from the field. The Mavericks had real success when isolating Nowitzki this season, as he averaged 1.10 points per play, and shot 56.8 percent in isolation during the regular season, ranking first in both categories.
As he continues to chase the golden icon, Michael Jordan, in titles won, Kobe Bryant moved one step closer to his sixth NBA title when helped the Lakers defeat the Hornets. Bryant played a lesser role in the first round then he did during the regular season, averaging more than seven PPG less and five FG per game less. Andrew Bynum was excellent both offensively, averaging a double-double (15.2 PPG, 10.3 RPG), and defensively as the Lakers held the Hornets to 44.1% FG when he was on the court, compared to them shooting 49.0% FG when he was on the bench. 
- Carrie Stroup, Gambling911.com Senior Reporter
Follow breaking headlines around the clock at Gambling911.com Twitter Here