Connecticut Huskies vs. Louisville Cardinals Line at -3.5
Published on:
Feb/18/2011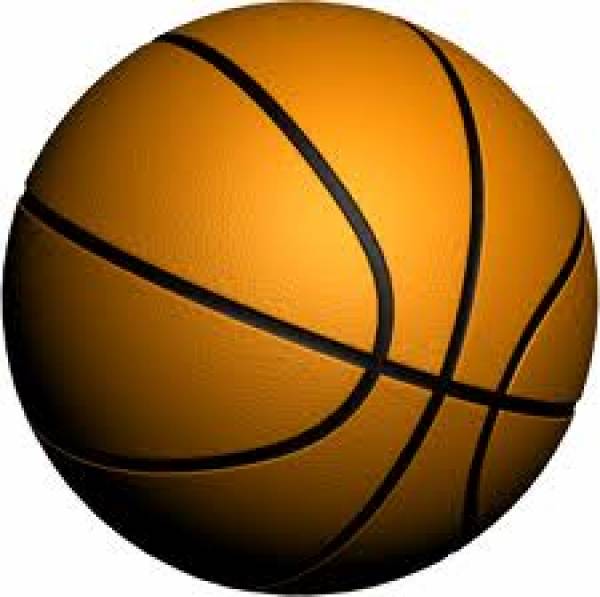 The Connecticut Huskies vs. Louisville Cardinals line was coming in at -3.5 in favor of Louisville at Sportsbook.com with a total of 139.
Friday night lights, Big East style! When 13th-ranked Connecticut and 16th-ranked Louisville square off in a rare Friday night encounter in the Big East, it will be a matchup of two teams that were picked to finish in the bottom half of the conference in the preseason, but are now jockeying for positioning in the upper half of the league thanks in large part to the masterful leadership of one Hall of Fame coach, and one future Hall of Fame coach. On the court, Connecticut has rallied around an MVG (Most Valuable Guard) Kemba Walker, who is making a late-season push for National POY honors, while the Cardinals have done it the other way, going 10 deep at times, making up for the lack of having one extraordinary player, with extraordinary play from many players, to close the talent gap.
The Huskies (20-5, 8-5) are coming off of a huge home victory Wednesday night over Georgetown, 78-70, in a triumph that snapped the Hoyas' eight-game conference win streak. Kemba Walker regained the form that bolted the Huskies to a 10-0 start this season, and bolted him to the top spot among the nation's scorers back in November. Walker scored 31 points on 13-of-23 shooting, with 10 assists and seven rebounds, not once going to the bench for a blow as he played all 40 minutes for the second straight game. Over his past two games Walker is 20-for-33 from the floor (60.6%) bringing some much-needed efficiency back to his offensive attack. For the second straight game, the co-starring role of Robin to Walker's Batman was played by sophomore forward Jamal Coombs-McDaniel. He followed up his career-high, 25-point game versus Providence Sunday with a 23-point effort on 8-of-11 shooting against the Hoyas. Walker and Coombs-McDaniel kept Georgetown off balance with an array of dribble drives, mid-range jumpers, and the occasional three-pointer. Contrary to what has been the case for much of the season, Walker and Coombs-McDaniel picked up the scoring slack for freshman Jeremy Lamb (3-for-11 shooting, 8 points) and Shabazz Napier who had zero points in just five minutes of playing time. Friday night the Huskies will be looking to revenge a 79-78, double-overtime loss to Louisville on January 29. Connecticut blew a nine-point, second-half lead that day as Peyton Siva made crucial baskets at the end of both overtimes to snap what was a six-game win streak for the Huskies. Last season Connecticut dropped both contests against the Cardinals, losing 82-69 in Freedom Hall, and 78-76 in Storrs. They last defeated Louisville in February of 2009, 68-51, at Louisville.
Louisville has made a habit of overcoming second-half deficits to win some of its biggest games this year, but that comeback knack was missing Wednesday night in Cincinnati when the Bearcats jumped on them early and stayed on top for a 63-54 victory. The win was the first of the year for Cincinnati over a ranked team as the 'Cats won their 20th game of the season, while preventing Rick Pitino and company from winning their 20th game. Despite shooting a respectable 47% from the floor, the Cardinals connected on just 4-of-17 three-point attempts. They average nine three-pointers per game. That combined with 15 turnovers meant too many mistakes for the Cards to overcome. Terrence Jennings led the team with 12 points, but was the only Louisville player in double figures. Kyle Kuric had been averaging 18.8 PPG over his previous five games, but could only muster nine points on 4-for-9 shooting in the loss. Leading scorer Preston Knowles (15.1 PPG) was also well below his average with just nine points. Louisville is an undefeated 6-0 in conference play in its brand new 22,000-seat KFC Yum! Center. To make that mark 7-0 the Cardinals will need to figure out which Husky player to stop first? Walker, Lamb, and Napier, who each had 20, 21, and 23 points respectively in the first meeting, or the resurgent Coombs-McDaniel, who is averaging 24.0 PPG over his past two games.