Chris Paul Trade Odds - Unlikely But....
Published on:
Jan/31/2023
(January 31, 2023) - It's highly doubtful that Chris Paul is dealt before the NBA trade deadline in 10 days, but there were some silly rumblings over the weekend that he could find his way further West if the Suns.
In reality, probably just some blogger hoping what everyone has always hoped for...LeBron James and CP3 on the same team going for a championship run.
We set odds for Paul's next team, if he's traded this season, and lo and behold, the Lakers are at the top of the list.
Additionally, Nate McMillan is the odds-on favorite to be canned soon (Trae Young just doesn't like anyone, does he?), according to our latest "next head coach fired" numbers.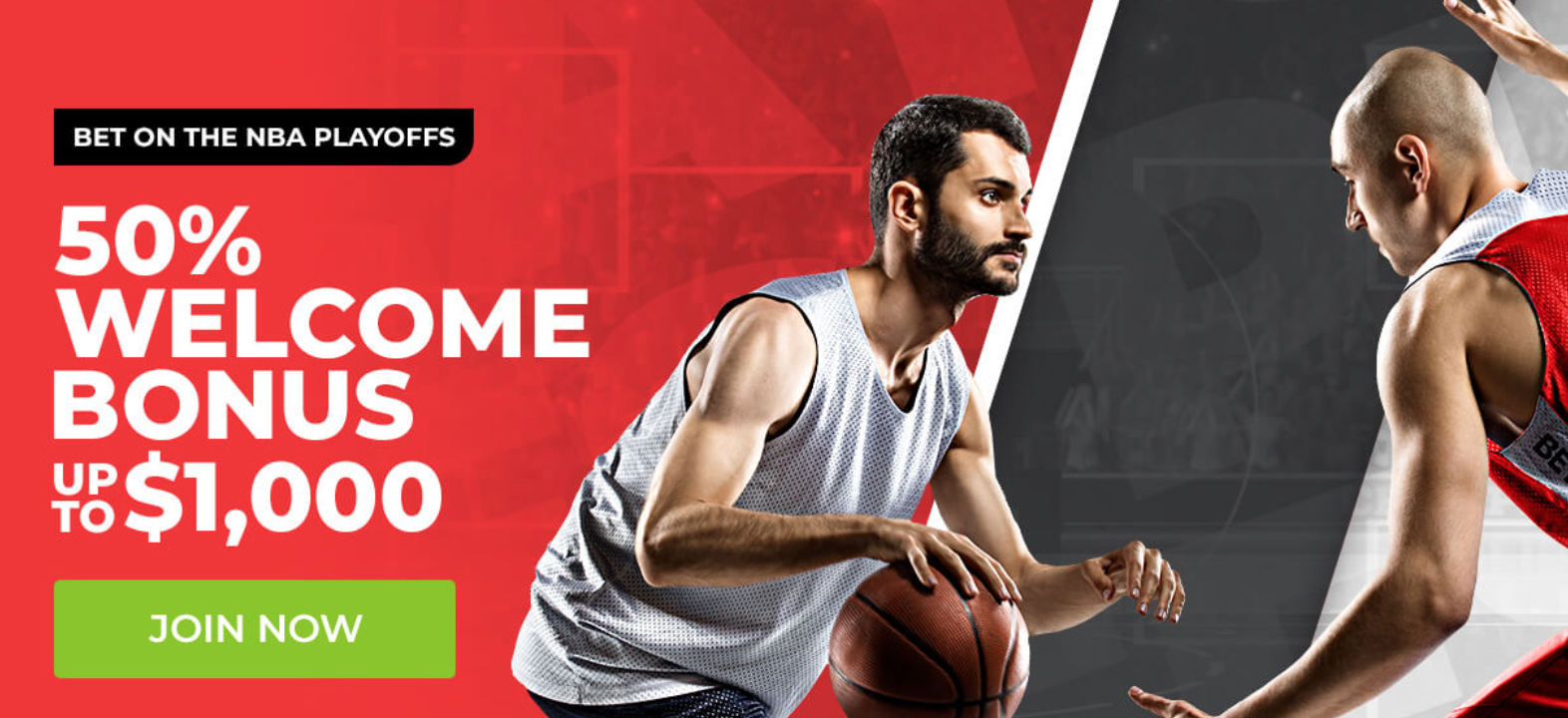 Chris Paul Next Team
Los Angeles Lakers                    +250
New York Knicks                        +325
Toronto Raptors                        +400
Charlotte Hornets                     +500
New Orleans Pelicans                +500
Atlanta Hawks                           +600
Chicago Bulls                            +800
Miami Heat                               +1000
Next Head Coach Fired
Nate McMillan (Hawks)             -150
Steve Clifford (Hornets)             +300
Stephen Silas (Rockets)              +400
Dwane Casey (Pistons)              +600
Billy Donovan (Bulls)                 +2000
Nick Nurse (Raptors)                 +2500
Jamahl Mosley (Magic)              +3300