Celtics vs. Knicks Line – Christmas Day Game (2011)
Published on:
Dec/23/2011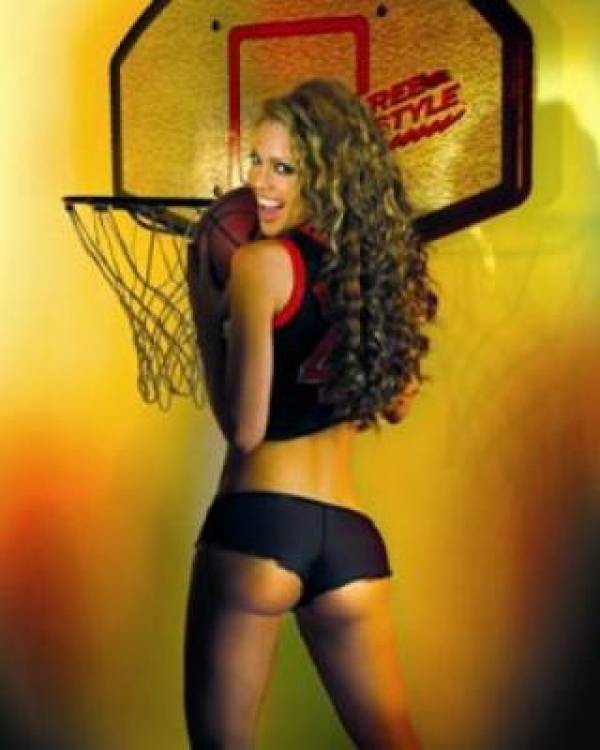 The Celtics vs. Knicks line was at -3.5 in favor of New York.  The spread on this game initially opened at -1 Boston.  Sportsbook.com is offering up to $250 in FREE CASH when you join here today.  Mention Me, Carrie Stroup, as your promo code. 
Sportsbook.com Line & Total: New York -3.5 & 202
Opening Line & Total: Boston -1 & 201
The NBA season kicks off with a battle between two classic rivals when Boston visits New York on Christmas Day.
There's plenty of excitement surrounding the Knicks, who may have solved their defensive woes by signing C Tyson Chandler and will have a full season of SF Carmelo Anthony. But this is also a team with no point guard, and one that lost all eight of their match-ups against the Celtics SU last season. Age is a concern for Boston, but the C's will obviously have fresh legs going into this one. They simply shouldn't be underdogs against a team they dominated last year.
The Knicks will get a boost on the defensive end from Chandler (10.1 PPG, 9.4 RPG with Dallas), who anchored the interior for the world champs last year. But in order to sign him they had to let go of their only proven point guard, Chauncey Billups. Toney Douglas (10.6 PPG), more of a combo guard and bench player, will likely handle most of the point guard duties while newly signed PG Baron Davis recovers from a back injury. And New York only had a short training camp to try and settle its chemistry issues. The Knicks never quite got it right after acquiring Anthony (26.3 PPG in 27 games with New York) at last year's trade deadline. He and Amar'e Stoudemire (25.3 PPG, 8.2 RPG) are still learning how to co-exist.
The Celtics' Big Three of SF Paul Pierce (18.9 PPG), PF Kevin Garnett (14.9 PPG, 8.9 RPG) and SG Ray Allen (16.5 PPG), plus PG Rajon Rondo (10.6 PPG, 11.2 APG) gives them as good a starting lineup as anyone in the NBA. Pierce is questionable for game with foot injury. But they never figured out how to replace the low-post physicality of C Kendrick Perkins, traded to Oklahoma City at last year's trade deadline, and the main acquisition in that deal—SF Jeff Green (9.8 PPG in 26 games with Boston)—is now out for the year after a heart condition was revealed during preseason physicals. Gone is reliable second unit PF Glen Davis (11.7 PPG), replaced by PF Brandon Bass (11.2 PPG, 5.6 RPG for Orlando).
- Carrie Stroup, Gambling911.com Senior Reporter