Celtics-Knicks Game 2 Betting Line: NBA Playoffs
Published on:
Apr/23/2013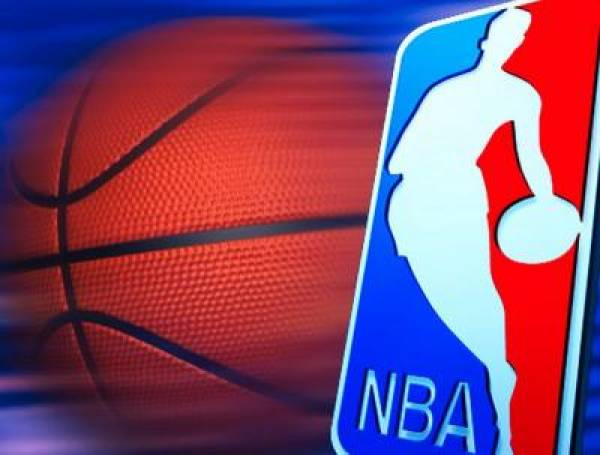 Carrie Stroup here with your Celtics-Knicks Game 2 betting line for the 2013 NBA Playoffs.  Claim your FREE $100 BET here at Sportsbook.com.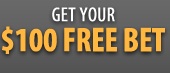 Sportsbook.ag Line & Total: New York -6.5 & 185
Boston will be looking to even up the series at one game apiece when they play in New York on Tuesday.
The first game between these two teams on Saturday ended up in a sloppy 85-78 game in favor of the Knicks. They really clamped down on defense in the fourth quarter and held the Celtics to just eight points in those final 12 minutes. The Knicks are now a sizzling-hot 17-2 SU (15-4 ATS) in their past 19 games, including 11 straight home wins (9-2 ATS) to improve their record at Madison Square Garden to 32-10 SU (25-17 ATS) this season. Boston is just 5-12 SU (7-10 ATS) in its past 17 games overall, and 14-28 SU (16-24-2 ATS) on the road this season.
The Celtics were up by as much as seven points in the third quarter of Game 1, but could not get anything going in the fourth quarter. PF Jeff Green was dominant in the first half of the game, but nowhere to be found in the second. He finished the game with 26 points, seven rebounds and three blocks, but he had just six of those points in the second half. He will need to be aggressive for the entire game if Boston is going to upset New York. SF Paul Pierce also struggled in the second half, but played very well overall for the Celtics with 21 points, seven assists and five rebounds in 39 minutes. But both Green and Pierce turned the ball over six times apiece, contributing heavily to the team's 20 miscues. Boston will need more scoring out of PF Kevin Garnett, who played well defensively (nine rebounds), but finished with just eight points on 4-of-12 shooting. PG Avery Bradley was on top of his game though, going 7-of-14 from the field with 15 points, four assists and three steals. The Celtics are going to need a lot more production from their bench as it combined for just four points, missing all seven FG attempts on Saturday. SG Jason Terry was 0-for-5 from the field and 0-for-4 from three-point range in 20 horrible minutes.
The Knicks didn't play their best in Game 1, but they certainly will take the final result, which was a win over a tough division rival. SF Carmelo Anthony was hot in the first quarter, struggled in the second and third, and then heated up again in the fourth quarter for New York. He was hitting timely buckets when the Knicks need him and finished the game with 36 points (13-of-29 FG), six rebounds and four steals. He was focused defensively and played with tremendous effort. SG J.R. Smith went ice-cold from three-point range, going 1-for-7 on his way to a 7-of-19 shooting performance, but it is unlikely that Smith is that off again. New York was able to get only 20 minutes of playing time out of C Tyson Chandler, who took zero shots in the game after coming back from a bulging disc in his neck. Chandler said after the game that he was rusty, so look for him to improve in Game 2. The two difference makers on Saturday were veterans PG Jason Kidd and PF Kenyon Martin. Kidd finished the game with eight points, five rebounds, three assists and three steals. He also hit back-to-back threes in the third quarter to stop a very threatening Boston run. Martin was also magnificent off the bench, finishing with 10 points, nine rebounds (five offensive) and two blocks, including a huge swat on Jason Terry that had Madison Square Garden roaring.
- Carrie Stroup, Gambling911.com Senior Reporter