BYU Odds to Win the 2011 NCAA Championship
Published on:
Mar/22/2011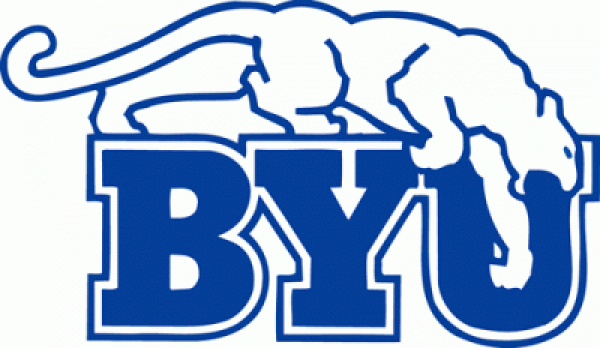 BYU odds to win the 2011 NCAA Championship were set at 25/1 coming into the Sweet 16 at SBG Global.  They were previously listed at 20/1 heading into the Tournament.  The current payout would be $2500 for every $100 bet or $250 for every $10 bet.  These odds were only available until Thursday morning. 
The Brigham Young Cougars easily covered the spread Saturday, getting their first Sweet 16 birth in more than 30 years by beating Gonzaga.
The nation's leading scorer, Jimmer Fredette, nailed 34 points in that game. 
"He can shoot it from anywhere, as soon as he steps on the floor," said Gonzaga's Steven Gray.   
With the win, BYU improved to 9-0 against WCC schools in the past five years and beat a WCC school in the tournament for the first time.
BYU was getting just 40 percent of the spread action vs. Florida State as of Tuesday, however, the money line action was relatively even. 
- Tyrone Black, Gambling911.com
Gambling911.com has been serving the gambling community with news around the clock since September 2000.
Follow us on Twitter for all the latest breaking gambling news.