Butler vs. UConn Spread Action Remains Even
Published on:
Apr/03/2011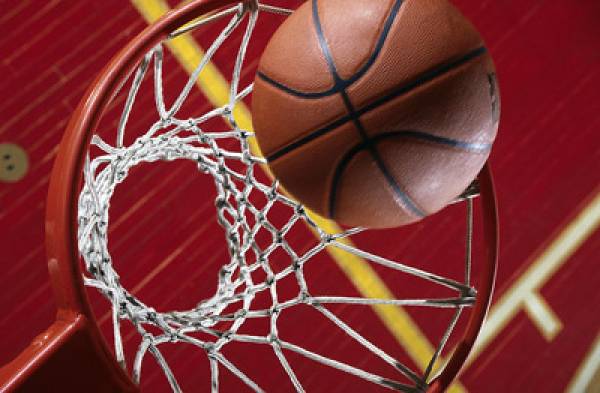 The Butler vs. UConn spread action was as balanced as could be heading into Monday at Sportsbook.com, though Butler had been getting closer to 55 percent of the betting action.  The line on this game was Connecticut  -3.5.
For UConn, the National Championship game will mostly be about Kemba Walker.  He scored 18 points in Saturday night's 56-55 victory over Kentucky and its 10th straight win since finishing off a .500 Big East regular season.
"I've said it enough about his leadership qualities," UConn coach Jim Calhoun said of his star player. "I think very few us of us are able to transmit how we feel to others. I think Kemba does it two ways. Obviously, his physical abilities on the court, but I think his incredible passion for us to be successful off the court."
Walker is averaging 23.7 points, 5.4 rebounds and 4.6 assists a game over the season.
But there is also Shabazz Napier, who scored the Huskies last four points, helping to seal the win.
"I was so concerned during the timeout that he'd be so concerned about losing the basketball, dribbling into traffic," Calhoun said. "He looked at me and said, 'Coach, I'll make it up next play.' What am I going to say? Of course, he makes two foul shots. I thought Shabazz played terrific."
"We gonna shock the world," the Huskies chanted as they sprinted to their locker room.
But Butler has often been referred to as "America's Team" throughout the Tournament, which explains the near balanced spread action. 
And Connecticut will indeed have its work cut out for them.
Butler enters the NCAA Championship game having beaten the upset-minded VCU Rams on Saturday with a final score of 72-60.  This is the second consecutive year the Bulldogs will appear in the NCAA Final.
We've just got to be one shot better than last year," coach Brad Stevens said in reference to Butler's 2010 Final loss by two points.
"It's not one guy making plays," said Butler's Zach Hahn, whose total Saturday was one point less than he'd had in Butler's previous four tournament games combined. "It's literally a collective effort; it's all 14 guys."
The Bulldogs, as a collective whole, will most certainly be focusing much of their attention on Walker.
"Kemba makes it tough for you," said guard Ronald Nored, one of those Butler players likely to be guarding Walker on Monday. "But the great thing about people is they all have tendencies. Everyone has something that they're good at; everyone has something that they're probably not as good at, or they're not as efficient at. In the next few hours, there's going to be a lot of breakdowns."
- Tyrone Black, Gambling911.com
Follow us on Twitter for all the latest breaking gambling news.