Butler Odds of Winning 2011 NCAA Tournament Championship Were 200/1
Published on:
Mar/19/2011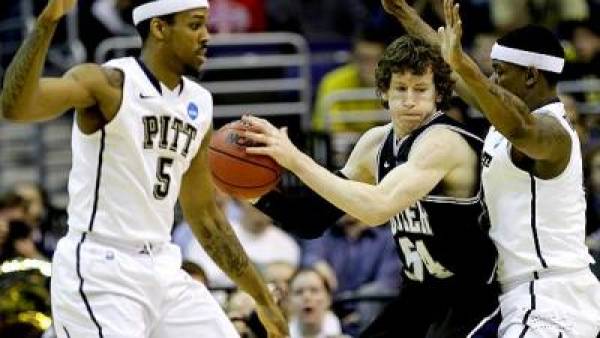 Butler had 200/1 odds of winning the 2011 NCAA Tournament Championship coming into this week that would pay out $20,000 on a $100 bet.  On Saturday night, the upset-minded number eight-seeded Bulldogs stunned the number one-seeded Pittsburgh Panthers.  Pittsburgh is the first number one seed to be eliminated. 
A couple of controversial last-second foul calls led to the deciding points and a 71-70 win.
Matt Howard sunk a free throw with under a second remaining after he was fouled on a rebound.
Though Pittsburgh was favored by 7.5 points, Butler has become the fan favorite in this year's Tournament. 
"Knowing the history of their school, they're basically America's team now," Pitt guard Brad Wanamaker said before the game
"I think everyone wants to the see the upset," Panthers center Bary McGhee said pregame. "We just want to come out there and play our game. We know what we have to do."
Gambling911.com had earlier noted how solid a team Butler has been Against The Spread.
As an underdog they were 5-1 ATS coming into this game and are now 6-1 ATS.  On neutral courts they were 6-0 ATS.  In non-conference games they were an impressive 8-2 ATS.  In all Tournament games they were 6-0 ATS.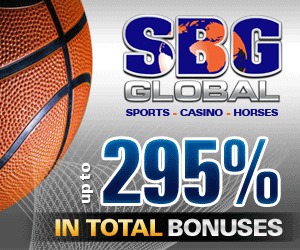 - Dan Shapiro, Gambling911.com  
Gambling911.com has been serving the gambling community with news around the clock since September 2000.
Follow us on Twitter for all the latest breaking gambling news.