Brandon Knight is a Valuable Trade Target
Published on:
Jan/16/2017
The Phoenix Suns are wasting Brandon Knight's talent. When Knight came into the league the Detroit Pistons considered him their point guard of the future but he never really had a chance to prove his worth. Then, his career would take off when he was traded to the Milwaukee Bucks for Brandon Jennings.
Knight averaged almost 18 points in 124 games with the Bucks and he played extremely well with the Suns when Jeff Hornacek was his coach, scoring 19.6 points and dishing out 5.1 assists per game last season.
This season Earl Watson replaced Hornacek as Suns head coach and Knight is now the team's Sixth Man, playing just 22.3 minutes per game. His scoring has decreased because of it and he is averaging just 12.2 points per game, the lowest of his career.
Scroll Down For More...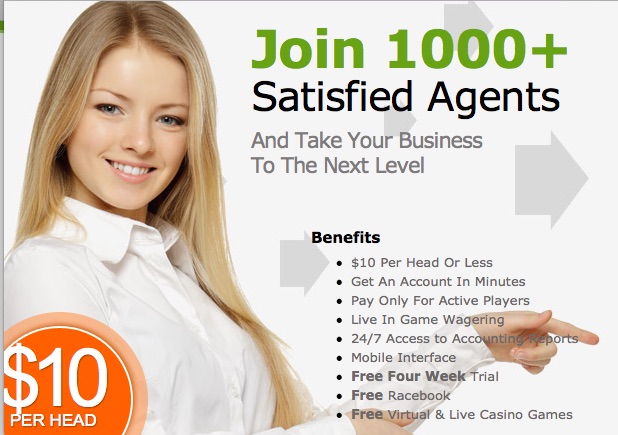 His 12.2 points per game are still more than what many bench players average and he can help a contender, which is why his name has come up in recent trade rumors. Teams like the Cavaliers, the Bulls and the Thunder, could use a scoring point guard off the bench and Knight could also start at shooting guard.
There's a problem for any team willing to take a chance on Knight though. The talented point guard has a huge five-year $70 million contract and coming up with a trade for a player with such a hefty deal is complicated, as he would take up a lot of cap space, not to mention that any team that wants him would have to give up plenty of players or draft picks.
Pay per head users know that if healthy and given enough playing time, Knight can make a difference right away and help a contender win the NBA Championship, so teams should at least explore acquiring him, even if the price would be high.