Blake Griffin Next Team Odds
Published on:
Mar/05/2021
Blake Griffin was bought of his contract today by the Detroit Pistons, and he's looking to land on a contender in hopes of playoff for a championship in the twilight of his career. BetOnline has odds on his next team: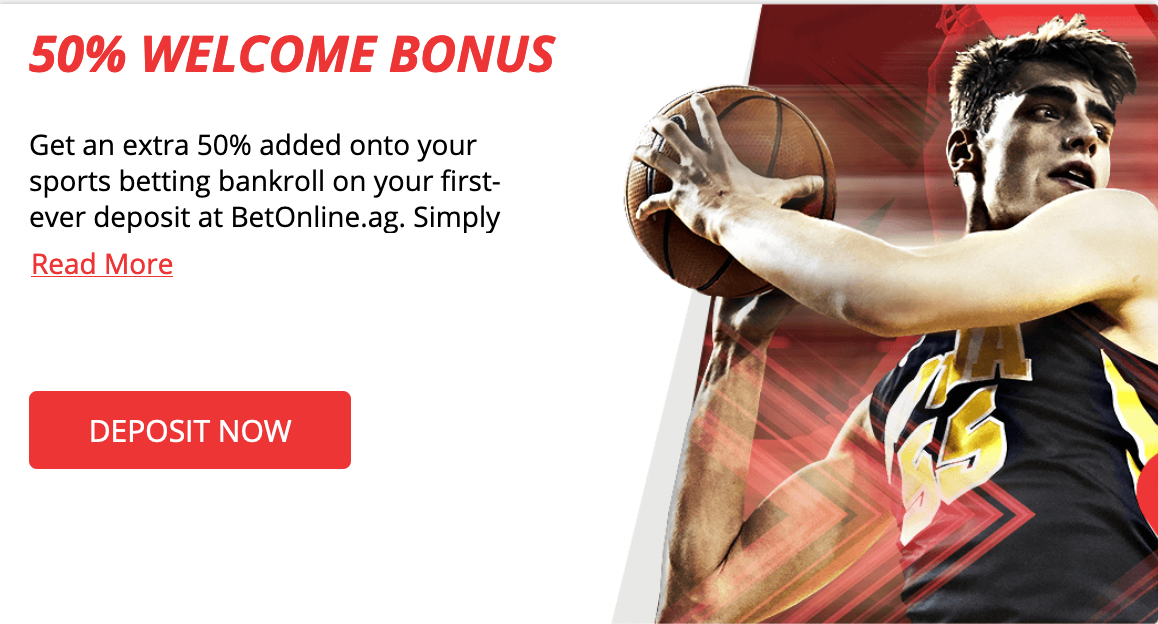 How it All Went Down
The Pistons announced last month that they would keep Griffin out of the lineup while resolving his future.

"I thank the Pistons organization for working together on an outcome that benefits all involved and I wish the franchise success in the future," Griffin said Friday in a statement released by the team.

Griffin, who turns 32 later this month, came to Detroit in a trade during the 2017-18 season.

He had a terrific 2018-19 season for the Pistons, helping them to the playoffs, but his health has been a concern in Detroit, just as it had been when he was with the Los Angeles Clippers.

Griffin has averaged 12.3 points, 5.2 rebounds and 3.9 assists in the 20 games he's played this season.
The Odds
Griffin is a -500 favorite to land with the Brooklyn Nets.

The Los Angeles Lakers have the second-best betting odds, coming in at +200.

Other odds include: Golden State Warriors (+400) and Portland Trail Blazers (+600). Following them are the Miami Heat (+800), Milwaukee Bucks (+1000) and Los Angeles Clippers (+1200).
- Ean Lamb, Gambling911.com