Betting on the NBA: Trendsetters
Published on:
Jan/28/2011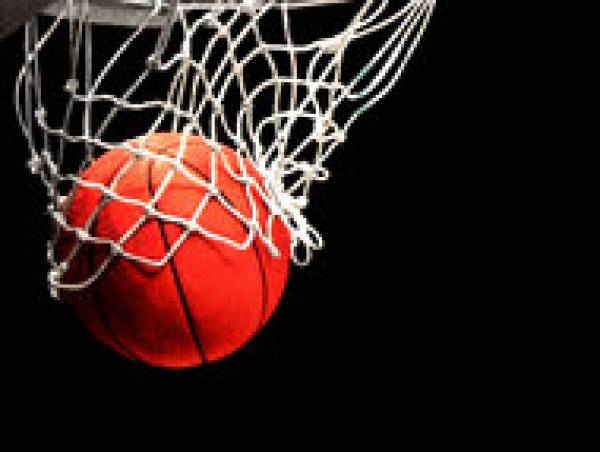 Special Contributor to the Gambling911.com website, Barry Daniels on behalf of Don Best Sports, provides some important tips for betting on the NBA, with a special focus on trendsetters. 
NBA bettors who are studying totals so far this season have surely noticed some interesting trends, especially where the 'under' is concerned.
A check of the Don Best Sports trends section shows that the New Orleans Hornets lead the way, with the 'under' cashing in 32 of their first 46 contests. Most of those low-scoring affairs have occurred at home, where the 'under' is a sizzling 17-5.
Most of those 'under' games can be attributed to the Hornets' league-leading defense that is allowing just 90.9 points per game. New Orleans is holding the opposition to just 43.8 percent shooting from the field (4th) and 33.3 percent from beyond the arc (3rd).
But many of those 'under' games can also be credited to a New Orleans offense that is averaging just 94.3 points per contest, which ranks a poor 26th. The Hornets rank 20th from the field (45.4 percent) and 15th from long distance (36 percent).
The Pacific-Division-leading Los Angeles Lakers have seen the 'under' go 28-18 overall and 15-8 at Staples Center despite a sixth-ranked offense that is averaging 103.8 points per game.
Phil Jackson's troops do have some impressive defensive numbers to help the 'under' cash at a rapid pace. The Lakers are allowing just 96.3 PPG, which ranks 11th. They are holding the opposition to just 43.7 percent from the field (3rd) and 34 percent from beyond the three-point line (5th).
The Eastern Conference also has a pair of teams with a propensity for 'under' clashes in the Chicago Bulls and Indiana Pacers.
The 'under' is 29-16 in Chicago's first 45 efforts, including 17-8 in its first 25 home dates. The Bulls have the league's third stingiest defense, allowing an average of just 92.1 points per game. They are No.1 in defensive field goal percentage (42.1) and No. 4 in three-point defense (33.4).
The Don Best Sports standing page shows that the Bulls own a 31-14 SU overall ledger to lead the Central Division by 13 games. That is the largest lead in any division. Most of that success has occurred at United Center, where the squad is 21-4.
Indiana has seen the 'under' go 27-14 in its first 41 overall outings and 15-5 in 20 home dates. Many of the Pacers' low-scoring affairs can be attributed to an offense that is ranked 18th with a 97.4 PPG average. They are also 18th in three-point shooting (25.8 percent) and 28th in field goal percentage (43.4).
Two Northwest Division rivals lead the 'over' brigade.
The Oklahoma City Thunder have seen the 'over' go 26-18, while the Utah Jazz are right behind at 26-19. However, both teams have accomplished the feat in different venues.
The 'over' has cashed in 16 of Oklahoma City's first 22 home encounters, while Utah has seen the 'over' go 15-8 in its initial 23 road dates.
Oklahoma City is ranked seventh offensively with a 103.4 PPG average and 20th defensively with a 101.9 PPG average. The Thunder are shooting a league-leading 83.2 percent from the charity stripe.
Utah is unremarkable both offensively and defensively. The Jazz are scoring an average of 99.9 PPG (12th) and are yielding an average of 99.4 PPG (18th).