The Houston Cougars odds of winning the 2018 NCAA College Basketball Championship were coming in at 1/100, a payout of $10,000 for every $100 bet should they win.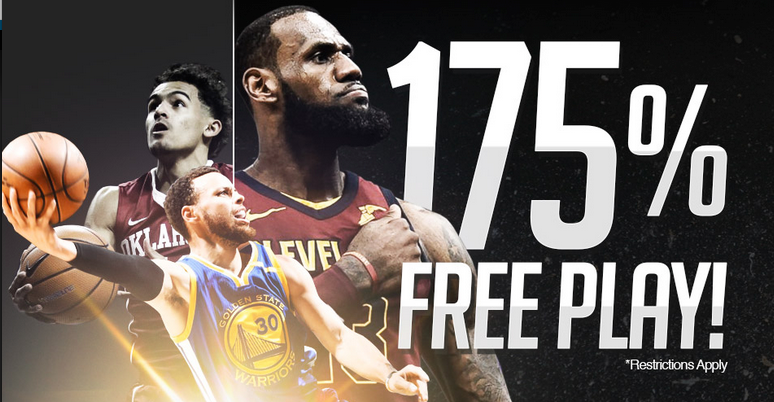 Houston, at 26-7, enjoyed an impressive 18-10-1 record covering Against The Spread.  They won and covered in eight of their last ten games, making the Cougars among the hottest teams to close out the regular season playing in this tournament.
This year's Houston team reached its highest ranking in the polls since the 1980s.  This is the first time Houston has played in the Big Dance since 2010. 
A new generation is watching UH basketball climb back into the brackets.
"I cheered during Phi Slamma Jamma in the 80's and my daughter is currently a cheerleader right now," said former cheerleader Martha Hollowell. "She's in Orlando after the tournament, so we're very excited."
Alum Brian Kotlar added, "This is very, very exciting, not only for the current but the future as well."
The team features a balanced offense and defense, making them especially dangerous though they are a true force on the defensive side of the ball.  Their main problem is with fouling.
ESPN.com's Shane McNichol believes "Houston is well-balanced and does enough things well to win in the first round, yet the Cougars can rely on their defense and shooting to help them pull off an upset later as well. If they can advance to the second weekend, this is a team with the energy and the skills to beat any team in its path."
- Tyrone Black, Gambling911.com