2013 March Madness $10k Contest Giveaway Unveiled at SportsBettingOnline
Published on:
Feb/26/2013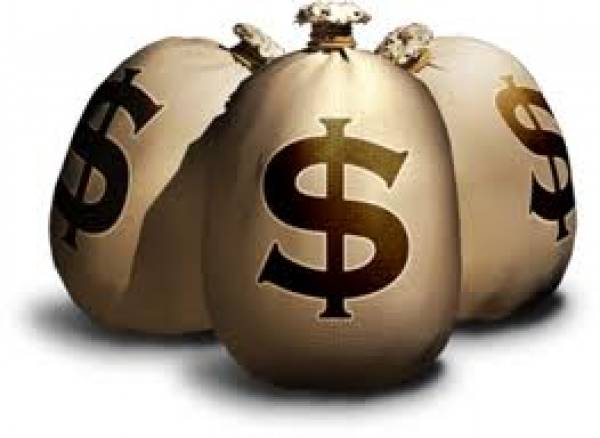 Online sportsbook popular for 10% cash back is unleashing a massive 2013 March Madness $10k contest that doesn't require members to place bets.
San Jose, Costa Rica - The online sportsbook that's popular for handing their members 10% cash back on all their bets, win or lose, is holding another 10-themed promo just in time for March Madness.
SportsBettingOnline.ag today announced its Bracket Buster competition, an NCAA contest that will reward players with a piece of $10,000 for correctly predicting the outcome of March Madness, from the original 64 through to the final champion.
"Our members love March Madness, so we thought we'd do something extra for them beyond the typical rewards for betting," stated Dave Johnson, head oddsmaker for SportsBettingOnline.ag. "So we're giving away $10,000 to our smartest sports fans and they don't even have to bet to win."
Any player who makes their first deposit of $200 or more will earn one free entry in the Bracket Buster competition. The more a player deposits, the more free entries they'll earn. A $500 deposit earns new members three free contest entries and a $1,000 first deposit earns members seven free contest entries. Existing members also qualify for the same number of free entries based on their deposit, plus an additional free entry if they're an active bettor with the site.
After members have made their deposit, they'll be able to make their picks for the 64-team bracket competition and predict how March Madness will play out. Members will earn points, specified inside the betting portal, for each correct team they predict in every stage of the NCAA bracket competition.
The top ten SportsBettingOnline members in the competition will earn cash. A total of $10,000 is being given away, with $3,000 being handed to the member who earns the highest number of points.
Giving sportsbook members more than they'd expect is common practice at SportsBettingOnline.ag. Instead of running unrealistic promotions with ridiculous rollover requirements, SportsBettingOnline.ag features a single cash back promotion. Members of the online sportsbook receive 10% cash back, every week, win or lose. The 10% cash back offer is also offered at the sports book's online casino and racebook.
More information on how the online sportsbook refunds players 10% per week, plus details on the $10,000 Bracket Buster competition including full terms and conditions, can be found at SportsBettingOnline.ag.