2011 NCAA Basketball Conference Tournament Picks, Odds
Published on:
Mar/08/2011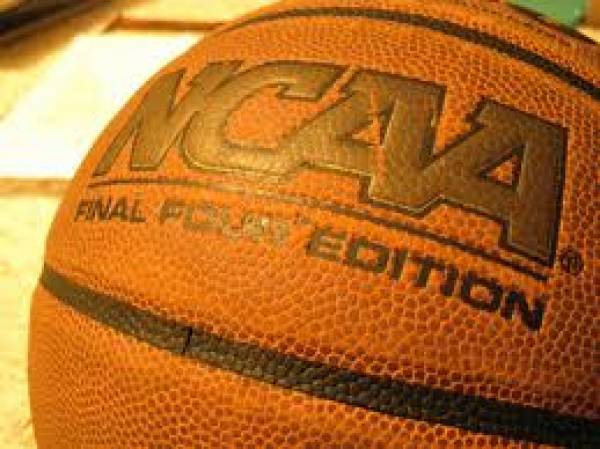 The ESPN experts have made their 2011 NCAA Basketball Conference major tournament picks.  Gambling911.com presents odds of each favored team ultimately going on to win the 2011 NCAA Men's Basketball Championship. 
ESPN analysts making their predictions were Jay Bilas, Eamonn Brennan, Pat Forde, Fran Fraschilla, Doug Gottlieb.
Only Brennan felt that North Carolina could win the ACC.  Duke had odds of winning the 2011 NCAA Championship at 4/1 or +400 at SBG Global.
With the Big 10, only Pat Forde believed that Michigan could overtake Ohio State.  The odds for Ohio State winning it all were listed at +450 with a payout potential of $45 for every $10 bet.
Kansas was favored by all the pundits to win the Big 12.  They too were listed with +450 odds.
Other experts making picks for ESPN included Andy Katz, Diamond Leung, Joe Lunardi, Dana O'Neil and Miles Simon.
Combining all the expert picks, Gambling911.com determined the following percentage chances for each team to win in their respective conference.
70 percent of the experts had Duke. To win the ACC while the other 30 percent was going towards North Carolina.  The Tar Heels were listed with 10/1 odds of winning the 2011 NCAA Basketball Championship. 
60 percent of the expert analysts had Xavier at 75/1 odds of winning the A-10.  Temple had 40 percent of the backing .
The Big East was a mix between Pittsburgh, Notre Dame and Syracuse.   Pittsburgh was getting 50 percent of the expert backing to win the conference.   Indeed, they were listed with /1 odds of winning this year's College Basketball Championship.  Notre Dame had 20/1 odds while Syracuse was listed at 25/1.
In the C-USA,  UTEP was getting 70 percent of the backing.   The oddsmakers have little confidence that Texas El Paso stands a remote chance of winning the title.  They had odds of 300/1.
In the MWC, the experts predictions had San Diego State winning.  Only 30 percent believed that UNLV could do so. 
The Pac-10 is wide open with experts picking 5 different teams in this conference to win it.   USC and UCLA were the primary favorites.   Neither is expected to come close to winning the Championship, however.   UCLA was listed with 100/1 odds while Southern California had 200/1 odds. 
The SEC was split between Florida and Kentucky, with one expert on Vanderbilt.   Kentucky would pay 20/1 odds with an NCAA Men's Basketball Championship win while Florida would pay out 30/1 odds.
If you want to take advantage of SBG Global's free cash bonuses, you know what to do – Use bonus code GAMBLING911
- Tyrone Black, Gambling911.com