2011 March Madness Bracket Contests (From The Online Sportsbooks)
Published on:
Mar/13/2011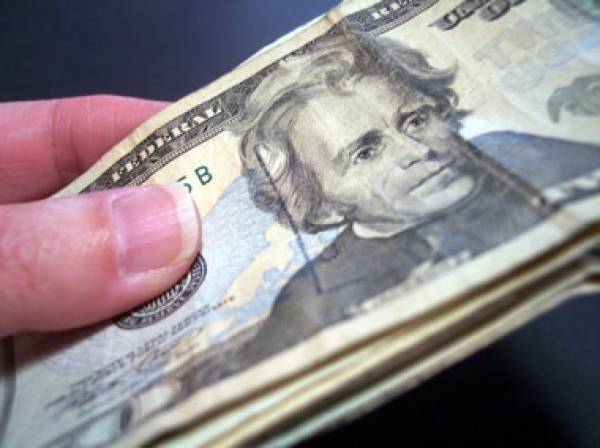 Along with the office pools and betting comes some terrific 2011 March Madness bracket contests.  Sure, nobody has ever chosen a perfect bracket (or at least it has never been documented), but the consolation prizes aren't too shabby either.
Both Sportsbook.com and SBG Global are offering 2011 March Madness bracket contests that include cash prizes for not necessarily choosing the perfect bracket.  Both are Gambling911.com endorsed and readers are welcome to participate in either contest.
$10,000.00 in Guaranteed Cash Prizes
Pick the perfect March Madness Bracket at Sportsbook.com and never work another day in your life.
Hit perfection to land a $14,000,000.00 payday; that's $1 Million for every year that Sportsbook.com has been taking action on March Madness.
Plus, we're also putting $10,000.00 in guaranteed cash up for grabs if no-one hits perfection. Your office pool can't boast that, so join ours.
Submit your picks and place $20.00 in wagers during each round of the tournament to be eligible for the cash prizes. 
Learn more at Sportsbook.com here
SBG Global was offering a $1 million March Madness brackets contest that goes like this:
1st prize is $350,000 for the person who picks all correct teams plus the correct score for any tie breaker.
2nd prize is $200,000
3rd prize is $100,000
4th prize is $50,000
5th through 30th gets $12,000