Twins vs. Tigers DFS MLB Picks, Betting Line – Anibal Sanchez vs. Ricky Nolasco
Published on:
Apr/08/2015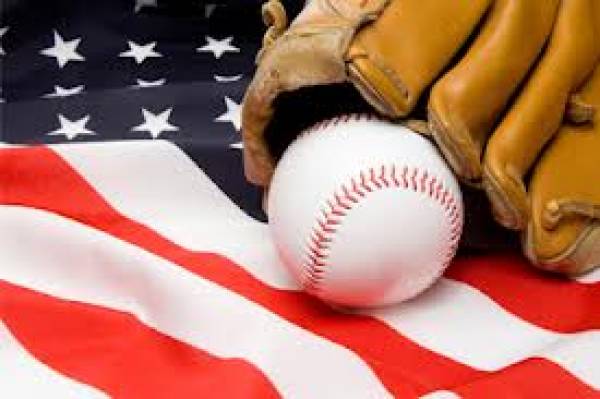 Gambling911.com has your daily fantasy MLB picks for Anibal Sanchez and Ricky Nolasco along with the day's betting line.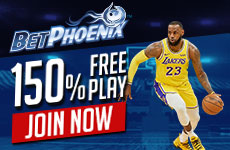 Tigers RH Anibal Sanchez (2014: 8-5, 3.43) $8.3K has had some degree of success vs. Minnesota over the years so it shouldn't be any surprise that Detroit was listed as a -200 favorite in this one.  Trevor Plouffe is the only Minnesota player with a home run off Sanchez.
In games where Sanchez started last season, however, Detroit gave up 11, 9 and 5 runs, respectively. 
To say infielder Twins Brian Dozier $4.4K had incredible success versus Sanchez the last time facing him would be a huge understatement.  A home run, two singles and an error resulted in runs. 
The Twins RH Ricky Nolasco (2014: 6-12, 5.38 ERA) $6.1K was 1-0 with a 2.33 ERA in three starts versus Detroit last season with a victory Sept. 27 when he allowed two runs in six innings.  Victor Martinez is 5-for-7 against Nolasco.
The Tigers were held to just three runs in each of Nolasco's three starts against them last season. 
Nick Castellanos $3.7K – The Detroit third baseman performed especially well against Nolasco in the last matchup between these two teams when he started.  Castellanos enjoyed a home run, a sacrifice that allowed for a run and a ground out that allowed for a run.  In fact, Castellanos was responsible for all three of Detroit's only three runs against the Twins in the last meeting with Nolasco as a starter. 
Hitters will accumulate points as follows:
Single = +3 PTs
Double = +5 PTs
Triple = +8 PTs
Home Run = +10 PTs
Run Batted In = +2 PTs
Run = +2 PTs
Base on Balls = +2 PTs
Hit By Pitch = +2 PTs
Stolen Base = +5 PTs
Caught Stealing = -2 PTs
Pitchers will accumulate points as follows:
Inning Pitched = +2.25 PTs
Strike Out = +2 PTs
Win = +4 PTs
Earned Run Allowed = -2 PTs
Hit Against = -0.6 PTs
Base on Balls Against = -0.6 PTs
Hit Batsman = -0.6 PTs
Complete Game = +2.5 PTs
Complete Game Shut Out = +2.5 PTs
No Hitter = +5 PTs
Rosters will consist of 10 players and must include hitters from at least 3 different MLB teams.
The 10 roster positions are: P, P, C, 1B/DH, 2B, 3B, SS, OF, OF, OF
Salary Cap - $50,000
Tournaments (Guaranteed Prize Pool) – (avg. score to take 1st place in a large field tournament)
Target Score – 150 points; 10 players on roster
Fantasy Points Pitching ($15,000-$20,000 allocation; 30-40% of salary cap)
Fantasy Points Hitting ($30,000-$35,000 allocation)