Tigers vs. Orioles Line at Detroit -133
Published on:
Apr/06/2011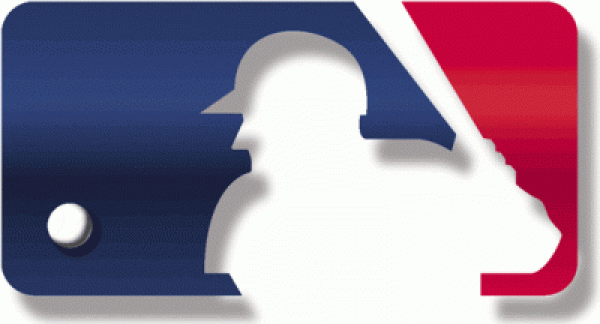 The Tigers vs. Orioles line was set at Detroit -133 at Sportsbook.comwith the UNDER at -115. 
It's been a nice run for the Orioles so far, but they have a tall order on Wednesday night when spot starter Brad Bergesen goes up against Tigers ace Justin Verlander.
The O's have faced Verlander seven times and have lost every one of those games. In those seven starts, Verlander is 5-0 with a 2.52 ERA and 1.10 WHIP. There's at least some hope for Baltimore though. New DH Vladimir Guerrero is 6-for-16 career against Verlander (though he has only one extra-base hit, a double, and no walks against him). And since 2008, Verlander's March/April ERA is 6.17. The Tigers are just 7-10 in his first-month starts.
Of course, Baltimore's 4-0 start has been more about pitching than hitting. Their lineup has a .268 on-base percentage and 17 runs through four games. Meanwhile, their starting pitchers have given up just two runs over 26 innings. Can Bergesen keep it up? His track record suggests he cannot. The 25-year-old is replacing scheduled starter Jeremy Guthrie, who had to be hospitalized with pneumonia. Bergesen had a 4.98 ERA a year ago, including 5.02 over his 28 starts (the Orioles went 11-17 in those games). He posted a 5.82 ERA this spring, failing to win a rotation spot.
The righty has held his own (3.86 ERA, 1.19 WHIP) in three career starts against Detroit though. As a rookie, he pitched eight innings of two-run ball to beat the Tigers. Last year, he lost both his starts against Detroit, but wasn't torched (four runs in six innings in a July start, three runs in seven innings in October).
The Orioles have been a different team since manager Buck Showalter came to town last August. Their 38-23 record (.623) is the American League's best mark during his tenure. That includes six wins in eight games against the Tigers.
As always, you can Follow us on Twitter for all the latest breaking gambling news.