Should I Bet on the Chicago Cubs Drew Smyly?
Published on:
Jun/08/2023
Should bettors back Drew Smyly of the Chicago Cubs in today's game?  Let's take a thorough look below.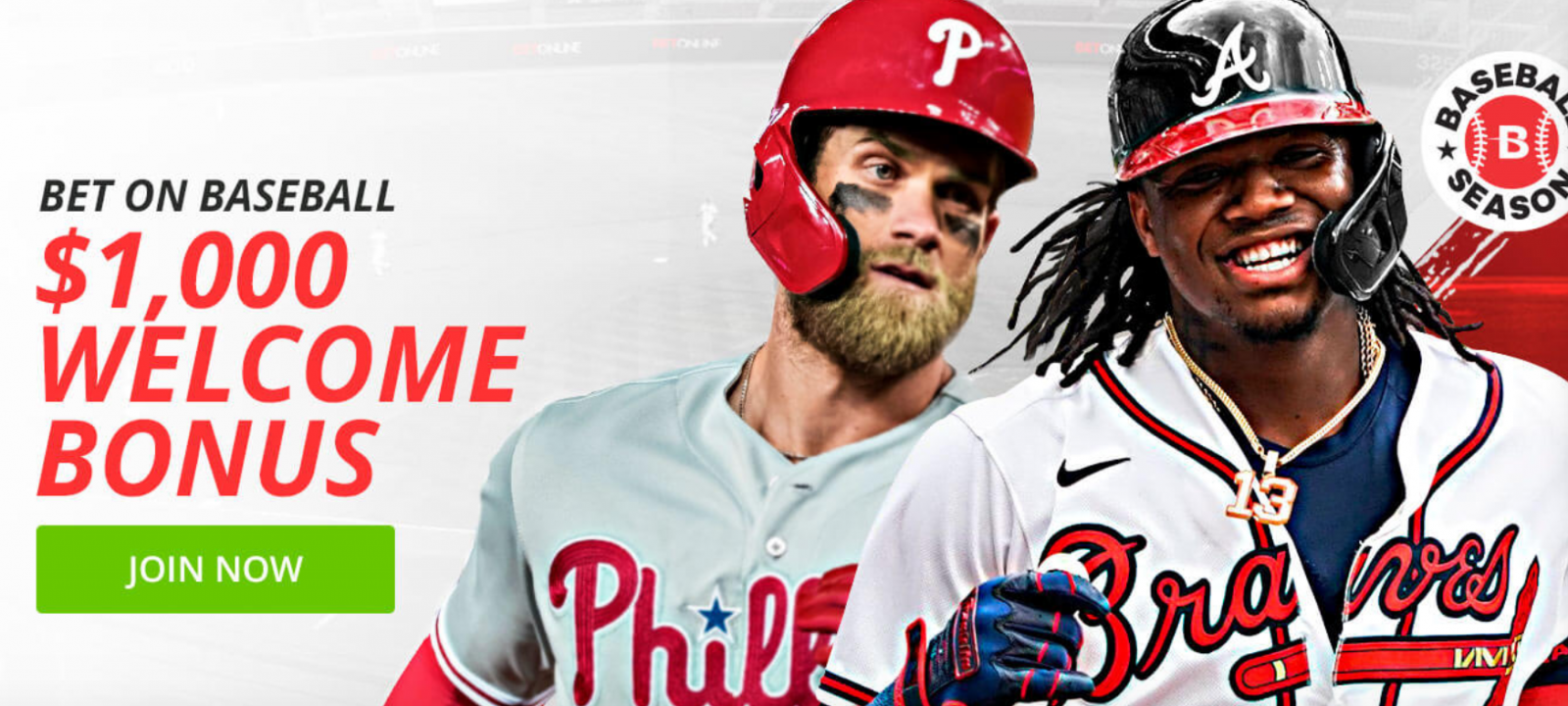 Cubs @ Angels
(June 8, 2023) - After going nine consecutive starts with just two earned runs allowed or fewer per game over that time span, Drew Smyly has been tagged for eight runs over his last 10 1/3 frames.
Smyly gave up five runs in 4 2/3 innings Sunday in a loss to the Reds.  He pitched five innings of two-run ball for a win Tuesday against the Mets in a win and allowed one run over six innings on Wednesday in a no-decision against the Astros.  He's actually continued to pitch well over this span, despite the last start.
Smyly is now 5-3 with a 3.56 ERA.
Unfortunately it's the 26-35 Cubs playing against an Angels team that is playing just above the .500 mark.  Sure the Cubs  are 6-2 in the last 8 meetings, but Chicago just hasn't been playing well this season.  In fact, they've only scored more than 4 runs in one of their last nine games.  The Angels, on the other hand, have scored six or more in half of their last ten.
Smyly typically doesn't get beyond the 6th inning and the Angels can do a lot of damage the remaining three.
Reid Detmers is 0-5 with a 5.15 ERA.  He is really due here.
Detmers pitched five innings against the Astros on Thursday, allowing four earned runs and striking out just two in a loss.  He gave up three runs with five strikeouts over five innings on Friday in a loss against the Marlins.  It's easy to see him giving up no more than 3 runs against these Cubs.
Like Smyly, Detmers probably won't move far past the 5th inning without getting himself into trouble.
This one we believe comes down to the bullpens with a total of 9.
The Angels were 10th in the league.  Overall, the Cubs' bullpen has posted a 4.62 ERA, which ranks 13th in the NL and 25th in the Majors.  That's not very good.  Chicago's relievers have combined for -2.38 Win Probability Added, which is 14th in the NL and 27th in the Majors.
We think this one stays Under but those last three frames could result in runs Over the 9 total.  As such, Gambling911 will avoid a play here.
Still, Smyly must be monitored as a starter to back his upcoming starts.
- Don Shapiro, Gambling911.com