Odds to Win the 2011 World Series
Published on:
Apr/02/2011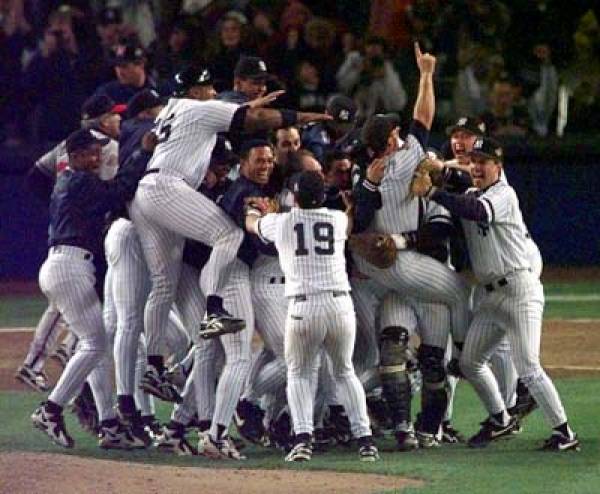 Odds to win the 2011 World Series have been posted at BetUS.com with all the usual suspects having the shortest odds:  The Boston Red Sox at +350, the New York Yankees at +650 and the red hot Philadelphia Phillies at +300 or 3/1 odds. 
Last year's top teams, Texas and San Francisco, were coming in with 18/1 and 14/1 odds, respectively. 
All teams besides the aforementioned Yankees, Red Sox and Phillies were being offered up at double digit odds – 10/1 or greater – for a payout potential of $1000 on every $100 bet or $100 on every $10 bet.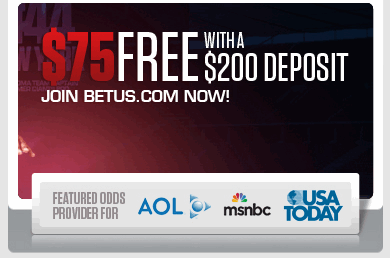 Arizona Diamondbacks    
+10000
Atlanta Braves    
+2000
Boston Red Sox    
+350
Chicago Cubs    
+5000
Chicago White Sox    
+2000
Cincinnati Reds    
+2000
Cleveland Indians    
+15000
Colorado Rockies    
+2000
Detroit Tigers    
+2500
Florida Marlins    
+4000
Houston Astros    
+10000
Los Angeles Angels    
+3000
Los Angeles Dodgers    
+3000
Milwaukee Brewers    
+2000
Minnesota Twins    
+2000
New York Mets    
+6000
New York Yankees    
+650
Oakland Athletics    
+2500
Philadelphia Phillies    
+300
San Diego Padres    
+4000
Seattle Mariners    
+10000
St Louis Cardinals    
+2500
Tampa Bay Rays    
+2500
Toronto Blue Jays    
+4000
Washington Nationals    
+7500
Pittsburgh Pirates    
+25000
Baltimore Orioles    
+10000
Kansas City Royals    
+20000
Texas Rangers    
+1800
San Francisco Giants    
+1400
 Dan Shapiro, Gambling911.com