Free Baseball Pick Saturday June 5
Published on:
Jun/05/2010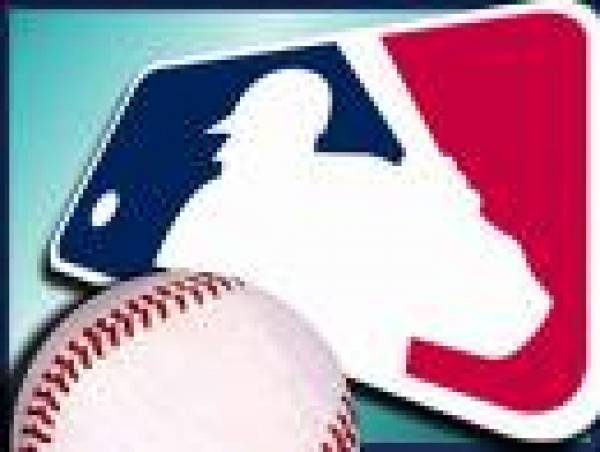 This free baseball pick is courtesy of Pregame.com.  Get more free picks here.
The Seattle Mariners host the Los Angeles Angels in a battle of American League West bottom feeders. Despite these two teams occupying the last two spots in their division, they've both been playing well of late. The Mariners are -114 favorites, with a total of 7.5 runs expected tonight. This game will be broadcast by FOX at 4:10 EDT.
The biggest news coming out of Seattle is the retirement of Ken Griffey Jr. Seattle has dealt with adversity all season long, and that's a big reason why they are in last place in the American League West. The Mariners are 22-31 this year, the 4th worst mark in the American League. The glass is half full though, as Seattle has won their past 3 games thanks to dominating pitching. The Mariners have allowed 1 run in each of their past 3 games. P Doug Fister will look to keep the streak going, despite being winless in his last 3 starts. Fister is 3-3 this year, with an ERA of 2.45 and a WHIP of 0.96. The Mariners are 5-1 in their last 6 games against a right-handed starter. Seattle is 2-5 in Fister's last 7 starts against the American League West. The Mariners are 1-4 in Fister's last 5 home starts overall.
The Mariners are 5-1 in their last 6 home games. The Over is 5-1 in their  last 6 games against the American League West. Catcher Josh Bard has been ruled Out with a leg injury.
Los Angeles is back to .500 for the year after winning 7 of their last 10 games. The Angels are 28-28 overall this year, and only trail by 1.5 games in the competitive American League West division. The Angels can thank their offense for their recent win streak, as they've scored 5 runs or more in 7 of their last 9 games. Los Angeles won 2 of the 3 against the Mariners less than a week ago. Los Angeles is a respectable 12-15 on the road this year, and they will look to improve on that record in Seattle. The Angels are -0.36 and +2.64 units both SU and on the RL respectively this year. Righty Ervin Santana will look to continue his sharp form, as he's won his past 3 starts. For the year, Santana is 5-3 with an ERA of 3.43 and a WHIP of 1.24. The Angels are 6-1 in their last 7 games against a right-handed starter. Los Angeles is 4-0 in Santana's last 4 starts overall. The Angels are 5-1 in Santana's last 6 starts with 4 days of rest. Los Angeles is 29-13 in Santana's last 42 starts against the American League West.
The Angels are 36-15 in their last 51 road games against a team with a losing record. The Under is 12-3 in their last 15 Saturday games. First baseman Kendry Morales is Out with a broken leg.
Pregame.com projects the final score to be 5-2 in favor of the Seattle Mariners. The Mariners -114 is the Side of the Day!