Daily Fantasy Baseball Hot Hitters – April 20: Matt Kemp, Melky Cabrera, More..
Published on:
Apr/20/2015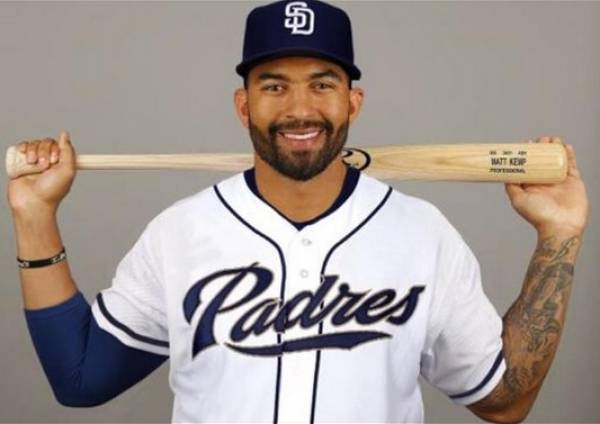 Gambling911.com has your daily fantasy baseball hot hitters for Monday night's games. 
Chicago CF Dexter Fowler has gone 12-for-35 with five walks and eight runs scored over his last eight games.
Cubs SS Starlin Castro is 13-for-29 with three doubles against A.J. Burnett.
Matt Kemp – (San Diego) – He went 2-for-5 with a two-run homer and two runs scored Saturday against the Cubs.  He is 15-for-29 vs. George De La Rosa with 12 RBIS.
Jedd Gyorko – (San Diego) – He is 10-for-15 verses De La Rosa.
Indians DH Ryan Raburn is 15-for-44 with three homers, six doubles and six walks against Danks.
White Sox LF Melky Cabrera is 6-for-9 with three runs scored in his last two games.
Jose Iglesias – (Detroit) – He's 5-for-11 vs. CC Sabathia. 
April 21 -
Atlanta's Jonny Gomes walked, doubled, and knocked in four runs in Sunday's win against the Blue Jays. He's also 6-for-10 with one home run scored against the Mets Jon Niese.
Melky Cabrera – (Chicago White Sox) – He is 6-for-11 versus Cleveland starting pitcher Carlos Carrasco.  Cabrera went 4-for-5 with a double as the White Sox routed the Tigers on Saturday afternoon in Detroit.  He's priced at just $2700 too so you'll get him at a bargain.  Coming into Monday, Cabrera was 6-for-9 with three runs scored in his last two games.
Ryan Braun – (Milwaukee) – Braun is 13-for-25 against Jason Marquis of Cincinnati with 6 RBIs.