Daily Fantasy Baseball Hot Hitters – April 19: David Ortiz, Rajai Davis
Published on:
Apr/18/2015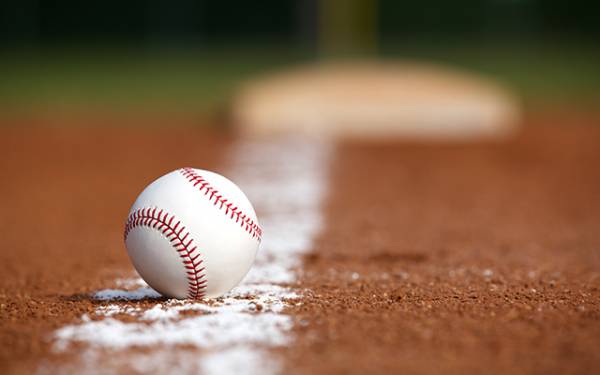 Gambling911.com has your daily fantasy baseball hot hitters for Sunday.
Rajai Davis (Detroit) – He scored a home run the other night against Pittsburgh and, against the White Sox, he scored a two-base run in a crushing loss to the White Sox.  Davis is 10-of-26 vs. Jose Quintana.
David Ortiz (Boston) – (Updated- Wei-Yin Chen won't be starting) - Ortiz had the only run of Saturday's game vs. Baltimore.  He did have three hits off of three at bats.  He has gone 8-of-21 against Wei-Yin Chen with five RBIs.
Dustin Pedroia (Boston) - (Updated- Wei-Yin Chen won't be starting) - Dustin Pedroia walked, singled twice, and hit a solo home run in five at bats on Tuesday.  He has gone 14-27 vs. Chen.
Adam Jones (Baltimore) - Baltimore CF Adam Jones has hit safely in eight straight games to lift his average to .415.
Mookie Betts (Baltimore) - He is 2-for-5 against Gonzalez with one home run.
Jean Segura (Milwaukee) – He had one run and two hits on Saturday and is 6-of-15 against Gerrit Cole. 
Pedro Alvarez (Pittsburgh) – He went 8-for-18 with 6 RBIs the last time facing Milwaukee's Matt Garza.  Alvarez went 2-for-4 with a home run, two RBI, and two runs scored against the Brewers on April 10.
Mike Trout (LA Angels) – Pricey at $5700, Trout shattered records the other night with his 2-for-4 pair of homers and five RBIs.   He is 5-of-14 vs. Scott Feldman. 
Matt Adams (St. Louis) – Adams is 8-for-18 vs. Mike Leake.
Matt Holiday (St. Louis) – Priced at $3600, Holiday is hitting .364 with a team-high .476 OBP.  He is 14-for-36 versus Mike Leake. 
- Ean Lamb, Gambling911.com