Braves vs. Phillies Series – Daily Fantasy Baseball Picks – April 24 Thru 26
Published on:
Apr/24/2015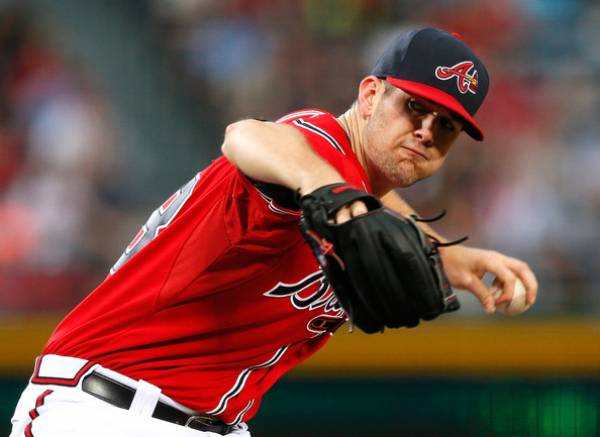 Gambling911.com has your Braves vs. Phillies series Daily Fantasy Baseball picks for the period April 24 thru 26.  Watch for DFS911.com COMING SOON.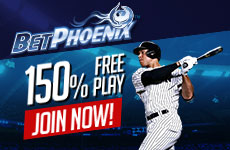 DFS Philadelphia –
Aaron Harang – While we think opposing pitcher Alex Wood will fare better here, Harang has only permitted more than 2 runs in one of the last seven games in which he has started.
Freddy Galvis – He has hit five of 19 at bats with just one run over the past seven days.  Versus Wood he has hit 2-for-3 with one RBI. He is definitely an option for Friday's game.
Ben Revere – He has had five hits out of 16 at bats over the past seven days.  Versus Wood he has gone 4-for-6 with one RBI.
Carolos Ruiz – He has had 3 RBIs versus Wood but has only had two hits with 14 at bats over the past seven days.   Ruiz also went 4-for-10 vs. Trevor Cahill with two RBIs and is someone to consider for Sunday's game.
Ryan Howard – Over the past seven days leading up to this series, Howard hit 4 of 16 at bats with one homer.  He is 3-for-5 with two home runs against Shelby Miller, representing a great play for Saturday. 
DFS Atlanta –
Alex Wood – Games in which Wood started prior to his last two starts had opposing teams limited to 3 or fewer runs in eight straight.  Atlanta won four of six of those games.  Only four homeruns were hit over that entire period.  Wood himself allowed no more than 3 runs over that time period and fewer than 3 runs in six of those games.  Starting against Philadelphia the last time he faced them, Wood only permitted two runs.  
Nick Markakis – Solid play against Jerome Williams on Sunday.  He's hit more than half his at bats (11-for-21) and has gone 6-for-13 vs. Williams with two RBIs.
Chris Johnson – He has struggled somewhat coming into this series but went 3-for-9 with five RBIs against Aaron Harang over his career.
- Dan Shapiro, Gambling911.com