Gambling911.com has confirmed the arrests of several individuals involved in the September kidnapping of Sean "Tony" Creighton, founder of 5Dimes Sportsbook out of San Pedro, Costa Rica.

CLAIM YOUR FREE CASH BONUS UP TO $1000 HERE
Media outlets in Costa Rica reported the arrests occurred Friday morning in both Spain and the San Jose, Costa Rica area.  ESPN has also widely covered the story.
Creighton of Bridgeport, West Virginia, disappeared on September 24.  The kidnappers extorted around a $1 million from the man's wife.
The Prosecutor's Office out of San Jose reported that, in conjunction with the Judicial Investigation Agency (OIJ), 11 raids were carried out this Friday, 10 in Costa Rica and one in Spain.  Law enforcement is also attempting to locate Creighton.
In Spain, the Civil Guard captured a computer engineer named Morales Vega, his partner, Solís Chaves, and Vega's mother.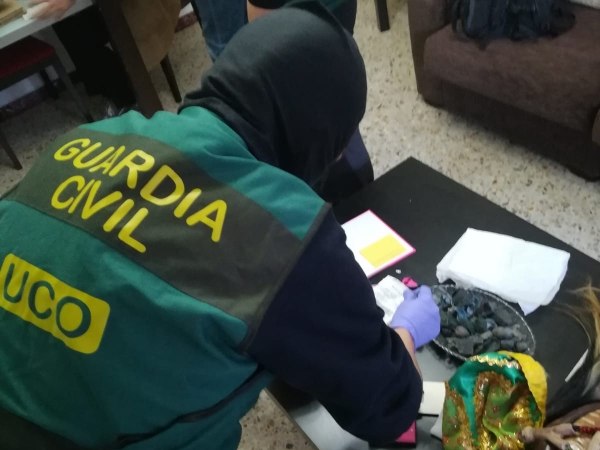 Meanwhile, in Costa Rica, the operations took place in Cartago, La Union, Santo Domingo de Heredia, Guadalupe, Moravia, Siquirres and Limón.

Here the uncle and the grandmother of the leader of the organization, identified with the last names Vega Aguirre and Aguirre Leal, were arrested.  
"The investigation started on September 25 of last year, after the North American was deprived of freedom on the previous day in the evening. "His family received extortion calls and made an important payment to secure his release; however, since September 24 it is not known where it is, "said Walter Espinoza Espinoza, director of the Judicial Police.
The car "Tony" was driving, a Porsche Cayenne, was found crashed in Heredia. OIJ clarified that the area where it was found did not necessarily correspond to where the kidnap occurred, according to the Costa Rica Star.
That paper would later claim that Creighton's body was found but Gambling911.com was able to determine later that no coroner had been presented with the body.  Police are now telling local media outlets they believe Creighton could still be alive.
Creigton assumed ownership of 5Dimes Sports from an individual who would later serve a life sentence for the murder of his girlfriend.  He has overseen the operation since 1999.
Creighton's father, a supermarket mogul in West Virginia, passed away last year.
This story is developing...