Anaheim Ducks Next Head Coach Odds
Published on:
Apr/21/2023
(BetOnline News Wire) - Currently, there are three head coach vacancies in the National Hockey League.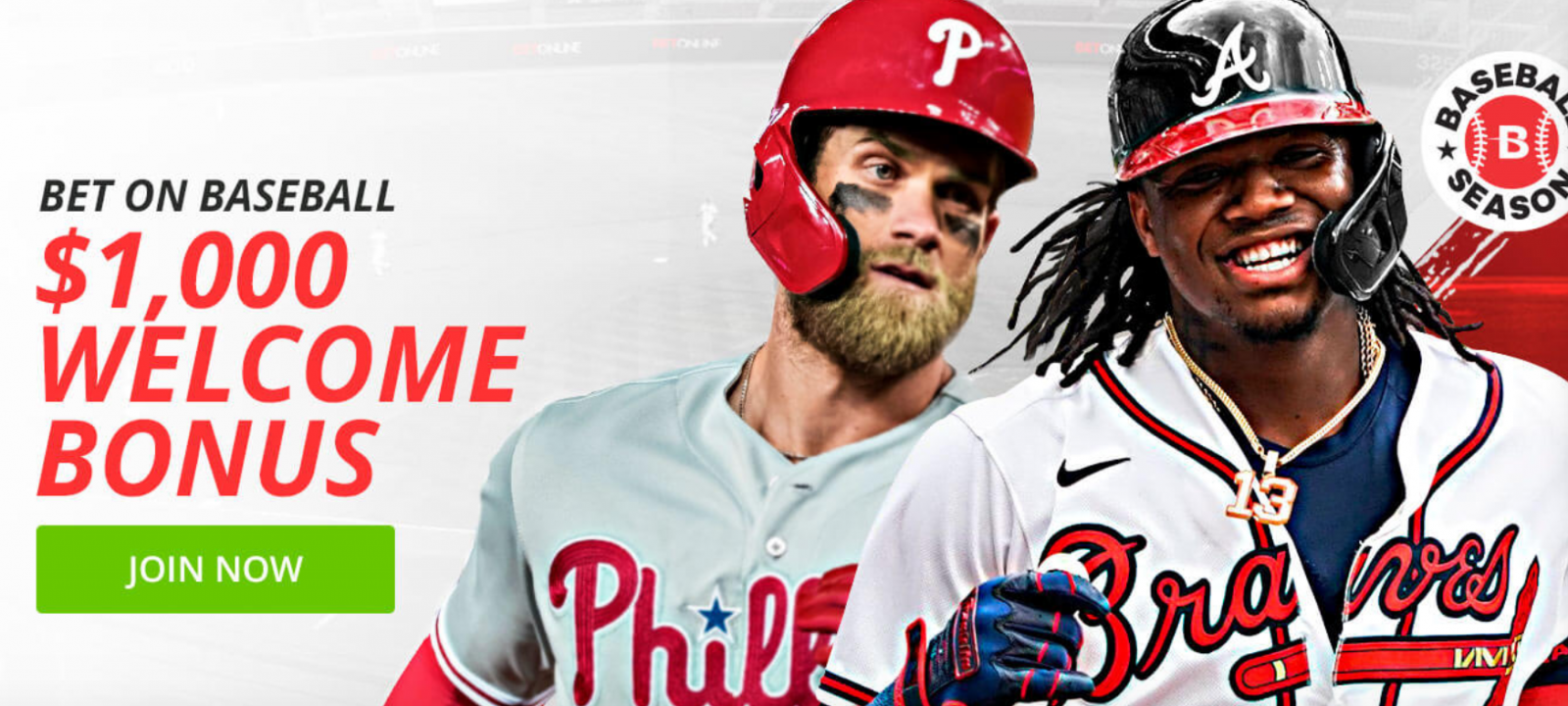 More managerial changes could come, but, for now, we've listed next coach odds for the Ducks, Blue Jackets and Capitals.
It's worth noting that Jessica Campbell, who coaches the Kraken's minor league affiliate, is on the Anaheim list with 10-1 odds.
Bruce Boudreau, who unceremoniously exited his ice general post with the Canucks earlier this season, appears with low odds on all three lists.
Patrick Roy is on the Washington board with long odds, as is Alex Ovechkin, who would be the first NHL player-coach since Charlie Burns in 1969.
 
Anaheim Ducks Next Head Coach                     
Joe Sacco                      3-1
Andrew Brunette          5-1
Bruce Boudreau                        6-1
Joel Quenneville           7-1
Peter Laviolette            8-1
Alain Vigneault             9-1
Claude Julien                9-1
Dan Bylsma                   10-1
Jessica Campbell           10-1
Dave Tippett                 12-1
Dominique Ducharme   18-1
Teemu Selanne             25-1
Ryan Getzlaf                 35-1
Scott Niedermayer        35-1
Columbus Blue Jackets Next Head Coach                      
Bruce Boudreau                        3-1
Peter Laviolette            4-1
Brad Shaw                    6-1
Joel Quenneville           6-1
Claude Julien                7-1
Dan Bylsma                   7-1
Andrew Brunette          8-1
Steve Ott                      9-1
Dallas Eakins                 12-1
Brandon Dubinky          25-1
Rick Nash                      25-1
Marco Sturm                35-1
Matt Calvert                 35-1
Washington Capitals Next Head Coach             
Spencer Carbery           3-1
Todd Nelson                 4-1
Ryan Warsofsky            5-1
Scott Allen                    5-1
Jeff Halpern                  7-1
Claude Julien                8-1
Joel Quenneville           9-1
Bruce Boudreau                        10-1
Dino Ciccarelli               16-1
Patrick Roy                   20-1
Dale Hunter                  25-1
Scott Stevens                25-1
Alex Ovechkin               100-1
Tyrese Maxey               250-1
Anthony Edwards          300-1
- BetOnline News Wire