Don't let the New Orleans Pelicans 17-27 record fool you.  This team has been playing very well in recent weeks following a lackluster start and should only get better with the return of Zion Williamson. As of January 22, 2020, one could lock in their odds of winning the NBA Championship at 200/1 for a potential payout of $20,000 on every $100 bet or $2000 on every $10 bet.  Their odds WILL get longer and payouts less attractive beyond this date with the return of Williamson otherwise.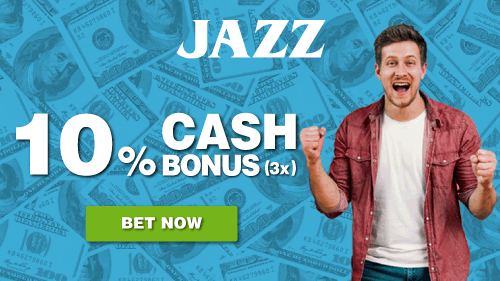 The number one overall draft selection makes his long awaited return after suffering a lateral meniscus of his knee comes Wednesday night against the San Antonio Spurs.
Williamson will play Wednesday when the Pelicans (17-27) host the San Antonio Spurs (19-23) in a nationally televised game at Smoothie King Center after missing the first 44 games.  He averaged 23.3 points on 71.4 percent shooting in four preseason games.
Following a 13-game losing streak, the Pelicans have gone on to win 8 of their last 12 games.
- Dan Shapiro, Gambling911.com