The Wisconsin Badgers vs. Northwestern Wildcats game featured a line of Badgers -7 with both these teams ranked.  The line has occasionally shifted to 7.5 but otherwise we have seen very little movement here. The action was around 75% on the Wisconsin spread and better than 85% on the Northwestern moneyline. BetOnline offers a generous welcome bonus (max bonus $1000).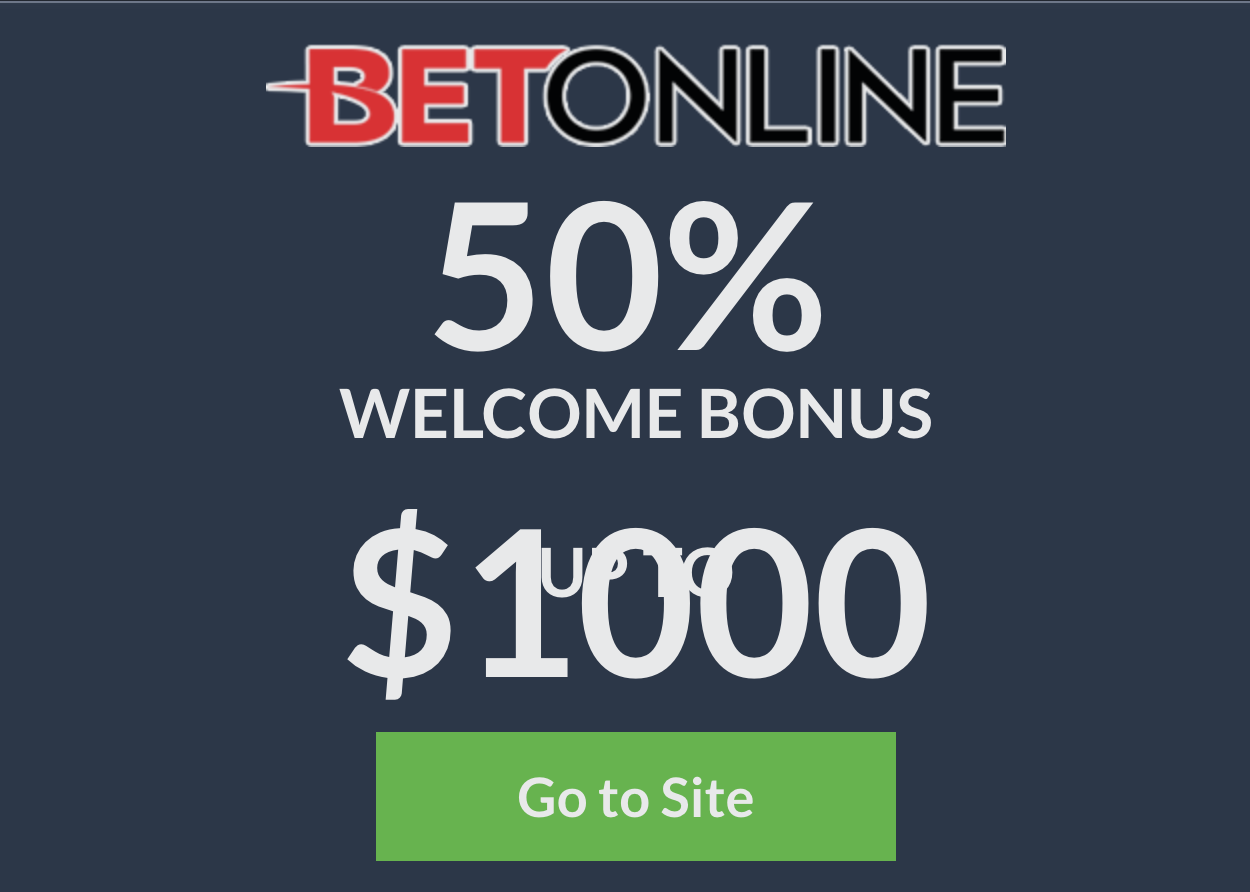 Odds
Wisconsin Badgers pay $8000 for every $100 bet to win the College Football Championship
Northwestern pays $15000 for every $100 bet to win the Championship
Factors to Consider Before Betting This Game
Badgers Ranked No. 10
"In the past 23 days, Wisconsin has had two 38-point wins over Illinois and Michigan, and two canceled games. If the Badgers can stay on the field, they will be very tough to beat the rest of the way. Coordinator Jim Leonhard's defense bullied Michigan, which recorded no first-half points, only 10 first downs, two turnovers and 47 rushing yards. After being boosted by Graham Mertz's record-setting passing performance in the season opener, Wisconsin returned to its running roots against Michigan (51 carries, 341 yards, five touchdowns). The Badgers can't afford to miss any more games, but if they can beat Northwestern this week, the West Division could be theirs again." -- Adam Rittenberg, ESPN
Wildcats Ranked No.
"Last year clearly was the exception for Northwestern, a bottoming-out that forced an offensive coordinator change and a quarterback upgrade. Northwestern is 4-0 in Big Ten play for the first time since coach Pat Fitzgerald's senior season in 1996. The team already has eclipsed its win total from 2019. Transfer quarterback Peyton Ramsey and new coordinator Mike Bajakian are steadying an underperforming offense, and Northwestern has one of its soundest defenses in Fitzgerald's tenure, especially in the secondary. The West Division title likely comes down to this week's home game against Wisconsin. 'They've put so much work to get to this point,' Fitzgerald said. 'No reason to stop now'." -- Rittenberg
Sagarin Ratings
Badgers -7 (right on the mark)
Props
Wisconsin @ Northwestern Sat, Nov 21, 2020 EST

Place Your Bets Here
| Rot | First Scoring Play | Moneyline |
| --- | --- | --- |
| 1009 | Wisconsin TD     | -115 |
| 1010 | Wisconsin FG     | +550 |
| 1011 | Wisconsin Any Other Score     | +4500 |
| 1012 | Northwestern TD     | +190 |
| 1013 | Northwestern FG     | +550 |
| 1014 | Northwestern Any Other Score     | +5000 |
| Rot | A Team to Score 3 Unanswered Times | Moneyline |
| --- | --- | --- |
| 1015 | Yes     | -165 |
| 1016 | No     | +135 |
| Rot | Team Scoring 1st Wins Game | Moneyline |
| --- | --- | --- |
| 1017 | Yes     | -200 |
| 1018 | No     | +165 |
| Rot | Winning Margin | Moneyline |
| --- | --- | --- |
| 1019 | Wisconsin to win by 1-6 pts     | +325 |
| 1020 | Wisconsin to win by 7-12 pts     | +350 |
| 1021 | Wisconsin to win by 13-18 pts     | +425 |
| 1022 | Wisconsin to win by 19-24 pts     | +650 |
| 1023 | Wisconsin to win by 25-30 pts     | +1000 |
| 1024 | Wisconsin to win by 31-36 pts     | +1500 |
| 1025 | Wisconsin to win by 37-42 pts     | +2500 |
| 1026 | Wisconsin to win by 43 or more pts     | +3000 |
| 1027 | Northwestern to win by 1-6 pts     | +500 |
| 1028 | Northwestern to win by 7-12 pts     | +1000 |
| 1029 | Northwestern to win by 13-18 pts     | +1800 |
| 1030 | Northwestern to win by 19-24 pts     | +4000 |
| 1031 | Northwestern to win by 25-30 pts     | +7000 |
| 1032 | Northwestern to win by 31-36 pts     | +9000 |
| 1033 | Northwestern to win by 37-42 pts     | +10000 |
| 1034 | Northwestern to win by 43 or more pts     | +11000 |
| Rot | Double Result | Moneyline |
| --- | --- | --- |
| 1035 | Wisconsin/Wisconsin     | -175 |
| 1036 | Wisconsin/Tie     | +3000 |
| 1037 | Wisconsin/Northwestern     | +1000 |
| 1038 | Tie/Wisconsin     | +900 |
| 1039 | Tie/Tie     | +2200 |
| 1040 | Tie/Northwestern     | +1700 |
| 1041 | Northwestern/Wisconsin     | +600 |
| 1042 | Northwestern/Tie     | +3000 |
| 1043 | Northwestern/Northwestern     | +450 |
| Rot | Will Game Go to Overtime | Moneyline |
| --- | --- | --- |
| 1044 | Yes     | +750 |
| 1045 | No     | -1600 |
- Ean Lamb, Gambling911.com