BetOnline has activated odds for eight states' Senate elections. Will Florida, Wisconsin, Georgia, Nevada, New Hampshire, North Carolina, Arizona and Pennsylvania go Blue or Red in 2022?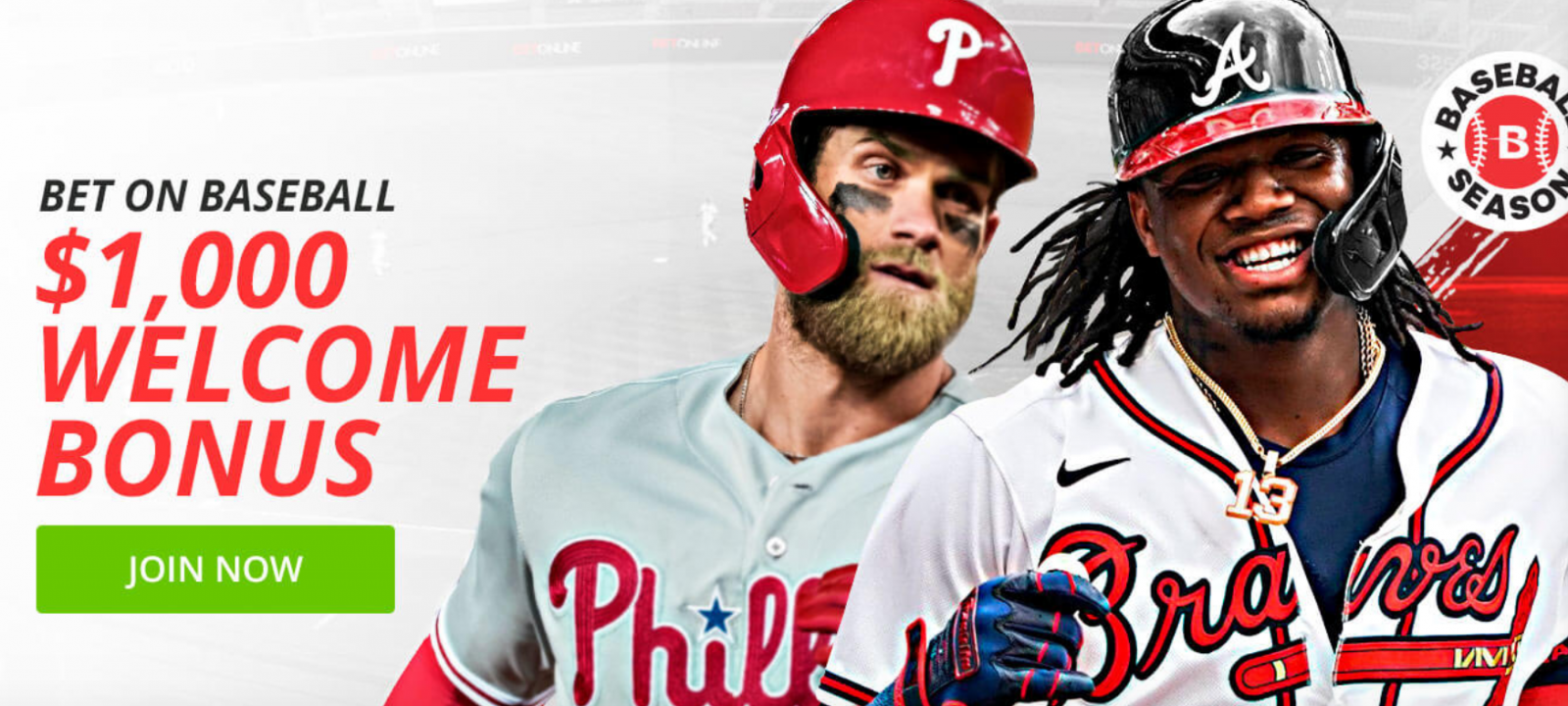 Florida will be an interesting test case.  While many have applauded that state's Governor Ron DeSantis for opening the economy long before the vaccine was readily available, others have referred to him as "DeathSantis".
It appears as if DeSantis's star may be shining bright. In a poll released by the Florida Chamber of Commerce and conducted by Cherry Communications, 55 percent of Floridians said they approve of the job DeSantis is doing as governor, compared to 40 percent who said they disapproved.
Earlier in the month, former Florida Gov. Charlie Crist - a Republican-turned-Democrat - officially launches his comeback campaign for his old job  and his third bid for the office.  It's the first time he will be an underdog however.
Democratic insiders are also buzzing more about Rep. Val Demings running.
DeSantis' attempts to restrict mail-in and absentee voting could come back to bite him in the you-know-where.  That's because Republicans have long preferred voting by mail in the Sunshine State. 
BetOnline currently has odds on the Senate with the GOP winning handily at -400. 
In Wisconsin the Republicans are slightly favored.  In Georgia the Dems are.
Nevada comes in at -200 Democrat, North Carolina -250 Republican, PA and Arizona also favor the Democrats at -250 and -200, respectively.
- Gilbert Horowitz, Gambling911.com