Everybody loves a good Cinderella story and each March Madness there are usually a few such teams that go deep.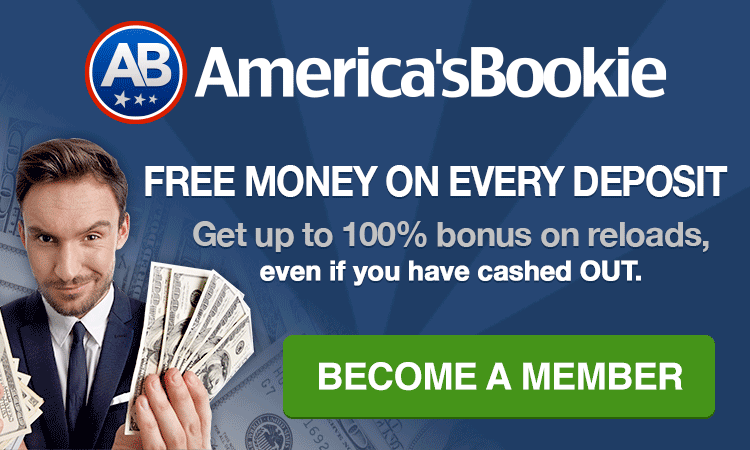 For the 2022 NCAA Men's College Basketball Tournament we have our early picks and top bets.  We'll be updating here following Selection Sunday.
South Dakota State - The Jackrabbits are winners of 21 straight coming into the NCAA Men's Tournament.  If they play Texas in the first round, South Dakota State would likely only be a +7 underdog against a team that is covering the spread at an under 40% clip this season.
South Dakota State has traditionally been very successful in men's basketball and this year is no exception as the team enters Round 1 with a 30-4 record Straight Up.
Marcus Traxler of the Mitchell Republic writes:
"After the first undefeated season in the 40-year history of the conference and a historically good offense, the Jackrabbits are in the driver's seat and have been dominant in the process.
South Dakota State is also the nation's best 3-point shooting team.
Sam Cooper of Yahoo Sports:
"SDSU is the best 3-point shooting team in the country by a significant margin. The Jackrabbits shoot 45% from distance. No other team shoots 40%. Baylor Scheierman, a 6-foot-6 guard who leads the team in scoring, rebounding and assists, is shooting 46.8% from deep. Three other major contributors have a better percentage, including two starters (Alex Arians and Charlie Easley) who shoot better than 50% on a combined 150 attempts. Oh, and SDSU also has Douglas Wilson, a 6-foot-7 senior who won the Summit League Player of the Year in 2020."
They pay out $40,000 on a $100 bet with an improbable 2022 NCAA Men's Colllege Basketball Championship win.
Oral Roberts of the Summit League made a run to the Sweet 16 as a No. 15 seed just last year.
Saint Mary's - As an away favorite since 2017 Straight Up, Saint Mary's is 35-7-0 for an 83.3% win percentage.
This, by the way, is the team that beat mighty number one ranked Gonzaga just a few weeks ago.
With that in mind, the Gaels pay $10,000 on a $100 bet should they go on to win the Championship.
Georgia State - Georgia State has won ten straight entering the Tournament and has only one failed cover in nine of their last ten.
Watch for More Teams Shortly
- Mary Montgomery, Gambling911.com