Betting is available for UFC 252: Miocic vs Cormier 3 from Charlotte, North Carolina.  Use bonus code G911 to claim the Jazz Sports generous welcome bonus (the max bonus is $1000). Best payouts for this fight include method of victory: Daniel Cormier by Decision $40 for every $10 bet, fight being decided in first round $60 payout for every $10 bet, and fight decided in 4th round paying $1400 for every $10 bet (payouts vary per book)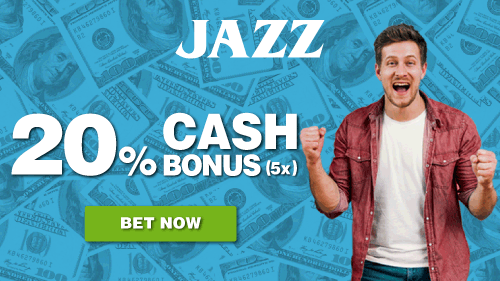 Gov. Roy Cooper, a Democrat, allowed a variety of businesses to reopen in May. In late June, with cases counts trending upward, Mr. Cooper paused North Carolina's reopening plan and required residents to wear face coverings in public. Mr. Cooper has since extended the pause on reopening into September.
Be sure to call these establishments in advance to make reservations.  Limited seating.
Twin Peaks Restaurant @ Concord8601 Concord Mills Blvd Concord, NC  
12.08 miles away(910) 467-8370 
Buffalo Wild Wings @ Concord289 George Bay Ct. Concord, NC  
16.13 miles away(952) 593-9943 
Buffalo Wild Wings @ Gastonia422 Cox Road Gastonia, NC  
16.42 miles away(704) 349-4060 
Buffalo Wild Wings @ Rock Hill SC1460 Meeting Blvd #119 Rock Hill, SC  
20.79 miles away(803) 328-9464 
Buffalo Wild Wings @ Monroe NC2109 W. Roosevelt Blvd Suite F Monroe, NC  
22.32 miles away(704) 283-5546 
Buffalo Wild Wings @ Mooresville NC479 River Highway Mooresville, NC  
25.27 miles away(704) 799-1458 
Buffalo Wild Wings @ Salisbury NC1519 E. Innes St. Salisbury, NC  
36.58 miles away(704) 636-0290