Betting is available for UFC 252: Miocic vs Cormier 3 from Burlington, Vermont.  Use bonus code G911 to claim the AmericasBookie generous welcome bonus (the max bonus is $1500). Best payouts for this fight include method of victory: Daniel Cormier by Decision $40 for every $10 bet, fight being decided in first round $60 payout for every $10 bet, and fight decided in 4th round paying $1400 for every $10 bet (payouts vary per book)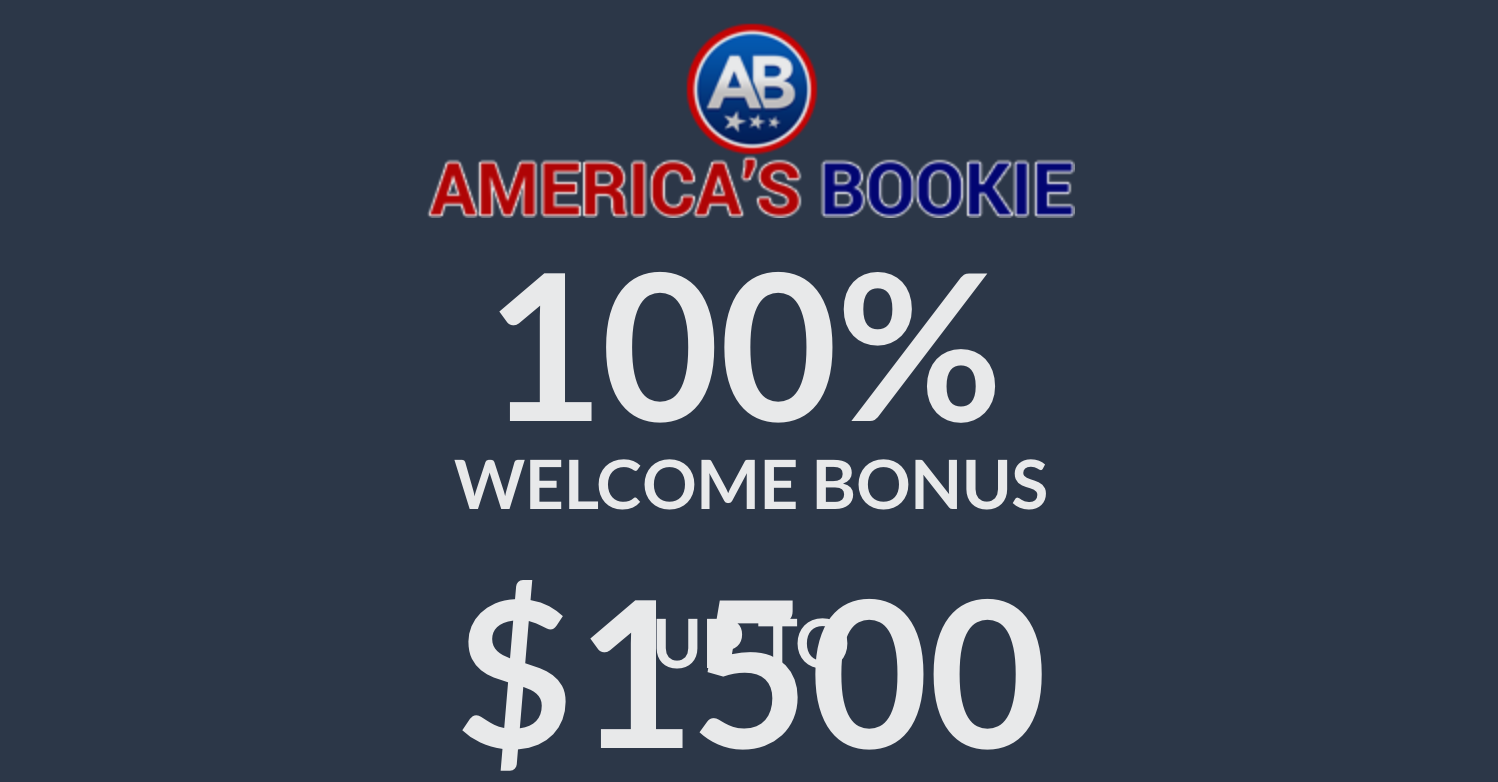 Gov. Phil Scott, a Republican, allowed small changes, such as the opening of farmers' markets, before a broader reopening beginning with retail stores on May 18. Other businesses, such as gyms and restaurants, reopened in June. Face masks are required in both indoor and outdoor public spaces.
Ruben James @ 159 Main Street Burlington, VT  (802) 864-0744 will be showing this fight.
"Join us for the epic showdown between Miocic vs Cormier at Ruben James on August 15th!  We got the food, we got the beer (and the shots!), and we got the big screen. Prelims start at 8pm, PPV starts at 10pm.
"With a capacity of only 57 customers, space is limited so please call in advance to make reservations. 802-864-0744.
"Party sizes must be a minimum of 4 people. Any reservations made before August 8th at 10pm will be charged $12 per person at the time of the reservation. Any reservations made after August 8th will be charged $15 per person.
"All reservations are final. We can't wait to watch this epic fight with you!!"
- Don Shapiro, Gambling911.com