Betting is available for UFC 252: Miocic vs Cormier 3 from Akron, OH.  Use bonus code G911 to claim the AmericasBookie generous welcome bonus (the max bonus is $1500). Best payouts for this fight include method of victory: Daniel Cormier by Decision $40 for every $10 bet, fight being decided in first round $60 payout for every $10 bet, and fight decided in 4th round paying $1400 for every $10 bet (payouts vary per book)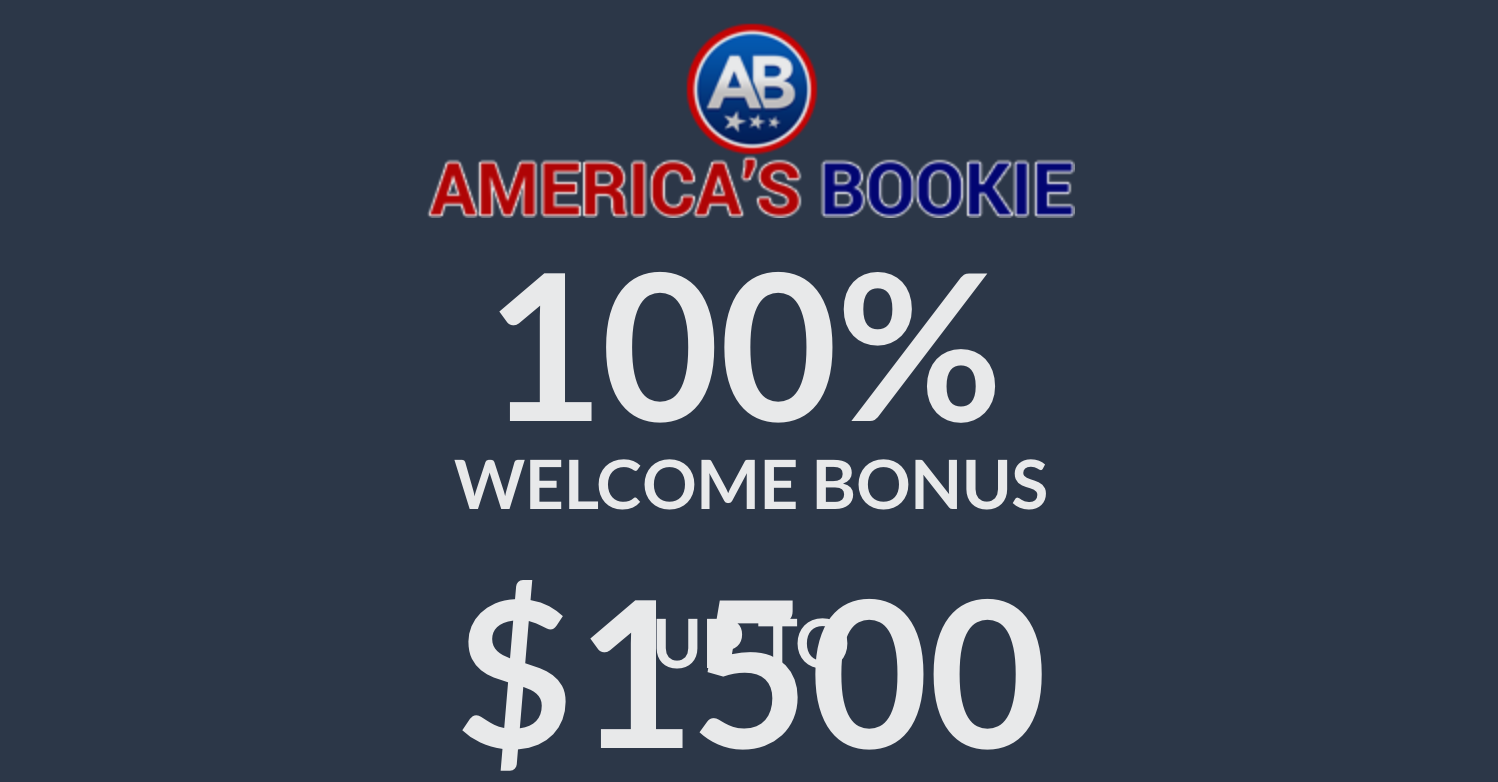 Gov. Mike DeWine lifted a stay-at-home order on May 1 and allowed businesses to reopen in phases, starting with retail stores, salons and restaurants. In July, Mr. DeWine asked several counties to limit activities and gatherings of any size, though he did not order any closures. Starting July 23, the use of face masks became mandatory statewide in both indoor and outdoor public spaces.
Be sure to call these establishments in advance to make reservations.  Limited seating.
Picks 530 Portage LAKES DRIVE Akron, OH  
5.96 miles away(330) 794-5157 
Diamond Royale4675 Munson St. Canton, OH  
16.61 miles away(330) 499-8577 
Overtime Grill & Pub48 2nd St SE Massillon, OH  
19.67 miles away(330) 830-3877 
Diamond Lodge3116 Sate Route 14 Edinburg, OH  
21.19 miles away(216) 701-3577 
TownHall1909 W. 25th St Cleveland, OH  
29.52 miles away(216) 344-9400 
Diamond Mens Club1628 Fall Ave. Cleveland, OH  
30.0 miles away(216) 621-1840 
Dive Bar @ Cleveland1214 West 6th Street Cleveland, OH  
30.45 miles away(216) 408-2314 
The Ivy1212 W 6th St Cleveland, OH  
30.47 miles away(216) 376-1176 
Harry Buffalo @ Wilson Mills (Highland H5604 Wilson Mills Rd Highland Heights, OH  
31.68 miles away(440) 459-1356 
Harry Buffalo @ Elyria3619 Midway Mall Elyria, OH  
37.74 miles away(440) 324-3116 
- Don Shapiro, Gambling911.com