Where Can I Watch, Bet the Jake Paul vs. Tommy Fury Fight From St. Louis
Published on:
Dec/15/2021
Establishments in St. Louis plan to show the highly anticipated Jake Paul vs. Tommy Fury fight but we advise calling ahead to ensure there is enough seating and to be made aware of any cover charge.  Betting on this fight is available via your mobile phone courtesy of our friends at BetOnline.  They offer a generous welcome bonus (max bonus $1000).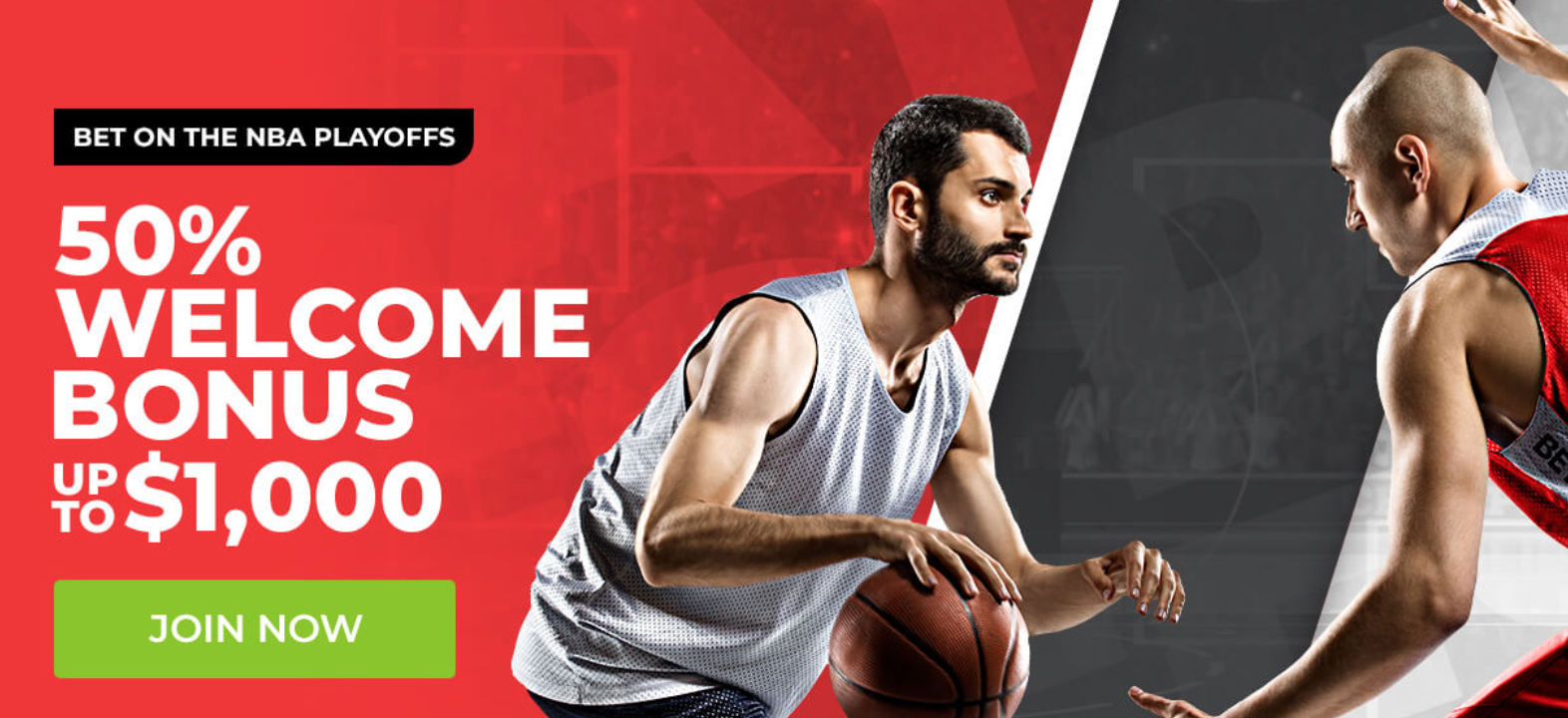 Where to Watch From St. Louis
The Midwestern
900 Spruce Street
St. Louis,MO
(314) 696-2573
"Parties, lunch, brunch & dinner. Pregame & Postgame. We do it all."
Arrive early!!!!
Sports & Social @ St Louis
651 Clark Avenue
St. Louis,MO
(314) 492-5064
Easygoing, modern hangout with screens for live sports, dishing up Tex-Mex fare & weekend brunches.
This is a one-of-a-kind bar, restaurant interactive gaming venue and social lounge located in Ballpark Village.  Enjoy the fight!
Wheelhouse
1000 Spruce St. 1E
Saint Louis,MO
314-833-3653
Lofty, industrial hangout with 2 bars & creative pub grub, plus weekend brunch & TVs showing sports.
Twin Peaks Restaurant @ Maplewood
2351 Maplewood Commons Dr
Saint Louis,MO
314-644-7757
Buffalo Wild Wings @ Brentwood, MO
1210 Strassner Dr.
Brentwood,MO
314-645-9464
Buffalo Wild Wings @ Saint Louis, MO - South County Center
570 S. County Centerway
St Louis,MO
314-845-7878
Smoke and Sip
411 Rue Saint Francois
Florissant,MO
(314) 395-5024
Buffalo Wild Wings @ O'Fallon, IL
1424 Central Park Circle
O Fallon,IL
618-624-6464
Buffalo Wild Wings @ Creve Coeur, MO
12653 Olive Blvd
Creve Coeur,MO
314-579-9464
Buffalo Wild Wings @ Fenton, MO
150 Gravois Bluffs Circle
Fenton,MO
636-326-5000
Buffalo Wild Wings @ Edwardsville, IL
249 Harvard Drive
Edwardsville,IL
618-656-9464
- Tony Caliente, Gambling911.com