Betting is available on the Winner, Method of Victory and Total Rounds for UFC 261: Kamaru Usman vs. Jorge Masvidal from Seattle via your mobile device.  BetOnline (now celebrating its 21st here in business) is offering a generous welcome bonus with a $1000 maximum.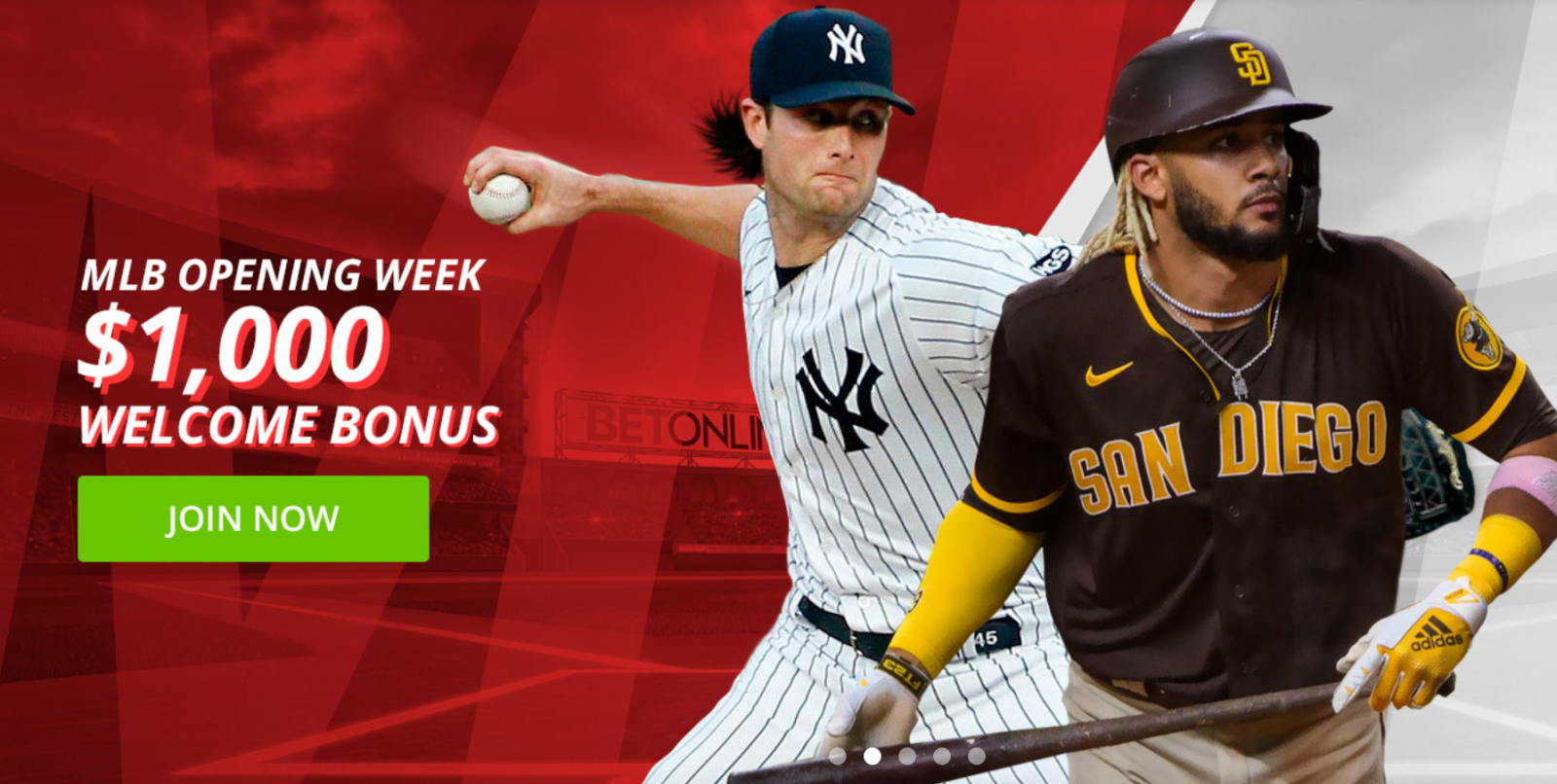 These Establishments Showed the Last Fight Between These Two Men - DO CALL IN ADVANCE
Capacity restrictions do apply so Gambling911.com recommends calling in advance to reserve seating.
Buffalo Wild Wings @ Seattle WA
1624 4th Avenue Seattle, WA
0.49 miles away
(206) 467-2743 Mustard Seed Pub & Grill
5608-119th Ave SE Bellevue, WA
8.05 miles away
(425) 603-9001 Lucky 7 Bar & Grill
12715 NE 124th St. Kirkland, WA
10.43 miles away
(425) 821-7717 Cheers Bar & Grill @ Renton
201 Williams Ave South Renton, WA
10.43 miles away
(425) 572-0248 Buffalo Wild Wings @ Tukwila WA
295 Tukwila Parkway Tukwila, WA
10.65 miles away
(206) 243-1219 South Pacific Sports Bar
218 1st St. Bremerton, WA
14.02 miles away
(360) 479-1657 New Way Vapor
1551 Piperberry Way Suite 101 A Port Orchard, WA
15.57 miles away
(360) 602-0050 Buffalo Wild Wings @ Lynnwood WA
18508 33rd Avenue West Lynnwood, WA
15.71 miles away
(425) 672-8029 Buffalo Wild Wings @ Silverdale WA
10315 Silverdale Way Silverdale, WA
16.98 miles away
(360) 698-5397 13th Avenue Pub & Eatery
1233 164th SW Suite J Lynnwood, WA
17.28 miles away
(425) 742-7871 Bostons The Gourmet Pizza @ Mill Creek
15310 Main Street Mill Creek, WA
18.22 miles away
(425) 225-5176 Buffalo Wild Wings @ Federal Way WA
2005 S. 320th St. Federal Way, WA
20.17 miles away
(253) 529-7862 Buffalo Wild Wings @ Everett WA
1402 SE Everett Mall Way Everett, WA
21.77 miles away
(425) 425-0668 Madison Ave Pub
905 Madison Ave Everett, WA
23.4 miles away
(425) 348-7402 Cheers Bar & Grill @ Tacoma
2611 Pacific Ave Tacoma, WA
25.92 miles away
(253) 627-4430 Cheers Bar & Grill @ University Place
7102 27th St W University Place, WA
27.28 miles away
(253) 988-5988 Buffalo Wild Wings @ Tacoma WA
4219 S Steele St Tacoma, WA
27.51 miles away
(253) 473-7699 Cheers Bar & Grill @ Puyallup
4110 S. Meridian Puyallup, WA
31.4 miles away
(253) 770-0461 Buffalo Wild Wings @ Puyallup WA
13215 Meridian East Puyallup, WA
32.52 miles away
(253) 845-5672 Lady Lucks Cowgirl Up Steakhouse & Saloo
14114 Pacific Ave Tacoma, WA
33.33 miles away
(253) 538-4996 Bostons Restaurant & Sports Bar @ Marysville
16918 Twin Lakes Avenue Marysville, WA
38.16 miles away
(360) 572-0693 Buffalo Wild Wings @ Marysville WA
17020 Twin Lakes Ave Suite 110 Marysville, WA
38.18 miles away
(360) 652-5349
- Don Shapiro, Gambling911.com