Below Floyd Mayweather Jr. sits down with our friends at BetOnline to discuss who you should be betting on for this June 6 exhibition fight between Floyd Mayweather Jr and Logan Paul.  He tells BetOnline, "this one won't go the distance".  Be sure to scroll down to see where you can watch this fight from San Antonio, Texas. Betting is available from our friends at BetOnline via your mobile device (established 1999).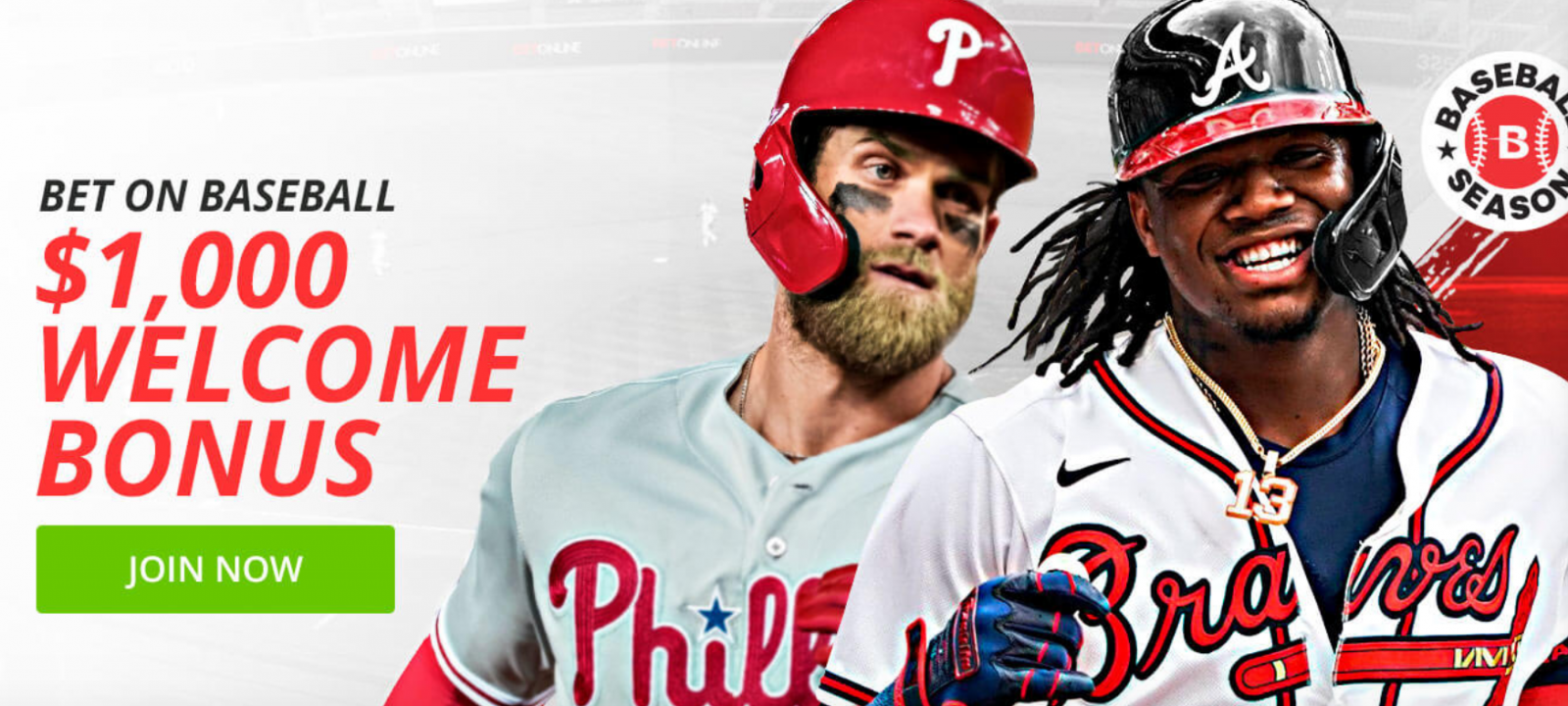 Where Can I Watch the Mayweather-Paul Fight From San Antonio
Maddy McMurphys
420 E. Houston
San Antonio, TX, 78205
210-222-9722
The Friendly Spot
943 South Alamo Street
San Antonio, TX, 78205
2102242337
Scroll Down For More...
SMOKE BBQ RESTAURANT
501 East Crockett Street
San Antonio, TX, 78202
(210)253-9919
City Base Cinema 12 and CBX
2623 Southeast Military Drive
San Antonio, TX, 78223
(210) 531-3000
7 Sky Bar & Lounge
3726 Northwest Loop 410
San Antonio, TX, 78229
210-462-1413
Santikos Theatres @ Santikos Galaxy
2938 Northeast Interstate 410 Loop
San Antonio, TX, 78218
(210) 656-8261
Native Grill & Wings
3238 Wurzbach Rd.
San Antonio, TX, 78238
210-233-1199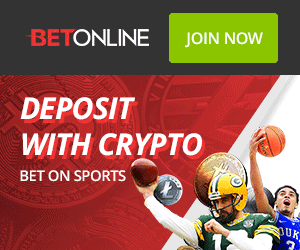 Twin Peaks Restaurant @ Park North
702 NW loop 410
San Antonio, TX, 78216
210-447-7102
Alamo Drafthouse @ Alamo Park North
618 Northwest Loop 410
San Antonio, TX, 78216
(210) 677-8500
Palace Mens Club @ San Antonio (Adults Only)
2482 NE Loop 410
San Antonio, TX, 78217
210-599-6011
- Dan Shapiro, Gambling911.com