Below Floyd Mayweather Jr. sits down with our friends at BetOnline to discuss who you should be betting on for this June 6 exhibition fight between Floyd Mayweather Jr and Logan Paul.  He tells BetOnline, "this one won't go the distance".  Be sure to scroll down to see where you can watch this fight from Greensboro/Winston-Salem. Betting is available from our friends at BetOnline via your mobile device (established 1999).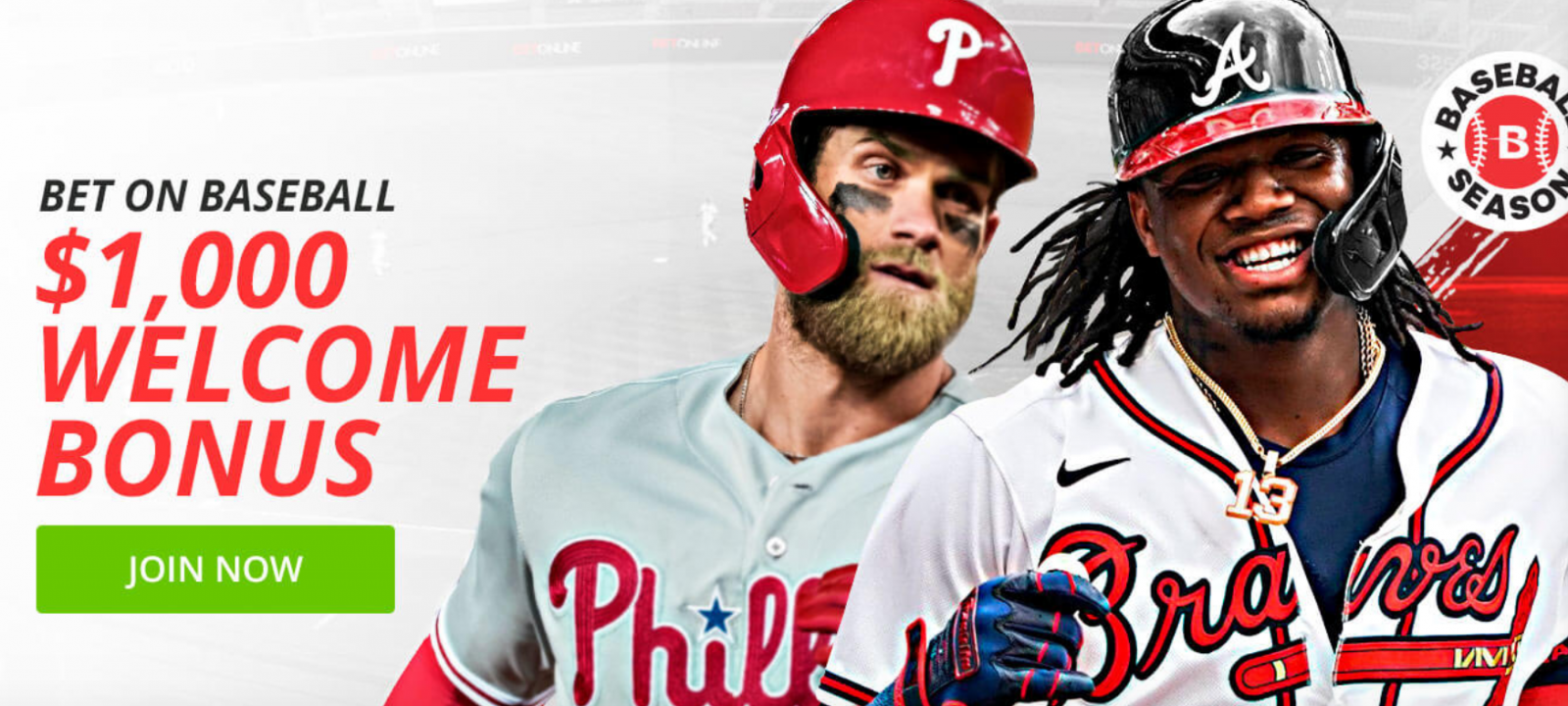 Where Can I Watch the Mayweather-Paul Fight From Greensboro, North Carolina
Treasure Club Executive Suites
7806 Boeing Dr.
Greensboro, NC, 27409
334-664-0965
Most Buffalo Wild Wings -
High Point
336-841-4050
Winston-Salem, NC, 27103
3367942320
Danville, VA, 24541 (40 miles away from Greensboro)
434-797-9464
Scroll Down For More...
Southeast Cinemas @ Almance
1090 Piper Lane
Burlington, NC, 27215 (16 miles outside of Greensboro)
(336) 585-2585
Southern Theatres @ Grand 18- Winston- Salem
5601 University Parkway
Winston-Salem, NC, 27105
(336) 767-1310
Twin Peaks Restaurant @ Winston Salem
1915 Hampton Inn Ct
Winston Salem, NC, 27103
336-306-9183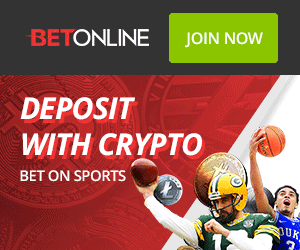 - Don Shapiro, Gambling911.com