Where Can I Bet on When Miguel Cabrera Hits His 500th Home Run
Published on:
Aug/12/2021
Soon-to-be first-ballot Hall of Famer Miguel Cabrera blasted his 499th home run Wednesday night July 11, 2021. With his next bomb, he will join the exclusive 500 Home Run Club, and the fine folks at BetOnline have created some props for when and how it will happen.  Scroll down for a list of props and payouts.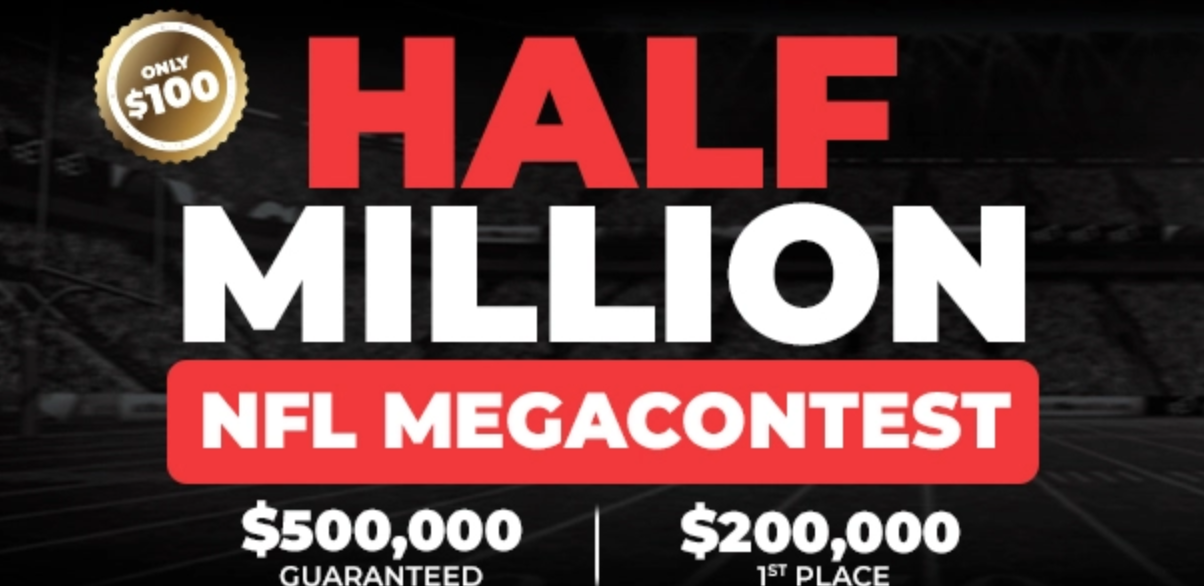 The Tigers first baseman connected off Matt Harvey to give the Tigers a 1-0 lead vs. the Baltimore Orioles. The homer drew some cheers from the crowd at Camden Yards, and Cabrera gave a little pump of his right fist when the ball cleared the wall in left-center field.
One bet we already know is a winner, Cabrera will not hit his 500th home run Thursday night.  That's because he will be sitting out this game with a chance to make that milestone at home in Detroit.
"I really wanted to play him," Tigers manager AJ Hinch said. "Then I go back inside (the clubhouse), and the more I thought about it, the more I didn't feel good about it. I see what he's got to do to prepare himself after a long game. It's close to midnight, and he's in the tub getting his postgame treatment. I took a shower and got back to the hotel. I still didn't feel good about it.
Betting Props on Miguel Cabrera Available Here
Milestones
Inning Miguel Cabrera hits his 500th Home Run in
Innings 4-6+125
Innings 7 or later+165
Innings 1-3+200
Exact Inning Miguel Cabrera hits his 500th Home Run in
5th Inning+500
4th Inning+600
6th Inning+600
3rd Inning+700
7th Inning+700
9th Inning or later+700
8th Inning+750
2nd Inning+800
1st Inning+900
What will Miguel Cabreras 500th Home Run be?
Solo Homer-350
Run Homer+200
Run Homer+600
Grand Slam Homer+1800
- Dan Shapiro, Gambling911.com