The odds of Congresswoman Liz Cheney being yanked from her committee leadership role are good but far from a "lock".  Gambling911.com anticipates the YES to be priced at -200 when BetOnline releases betting in the coming days.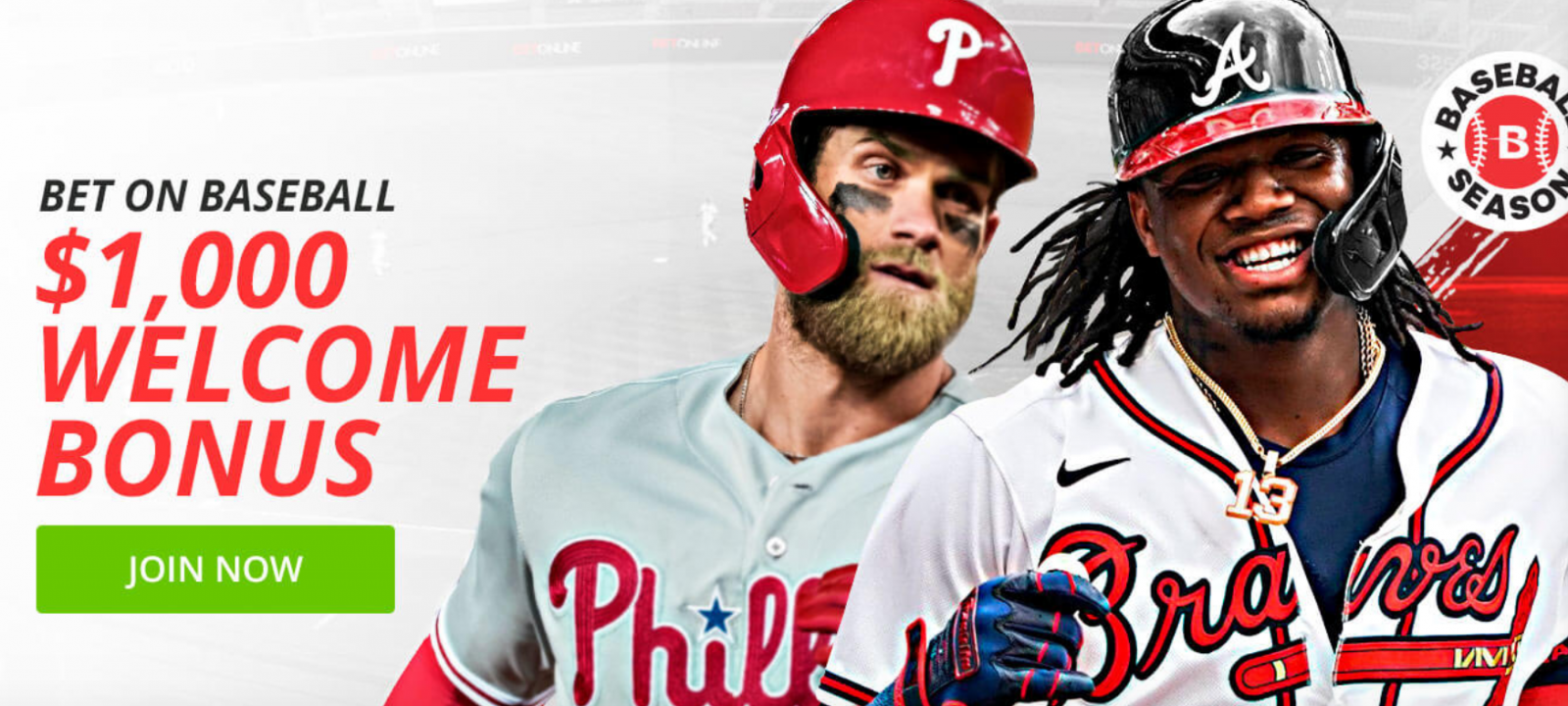 No. 3 House Republican is clinging to her post as party leaders are lining up behind an heir apparent for her job.
Cheney mustered up enough votes in her favor when a similar closed-door showdown vote took place a few weeks ago.  Some who publicly backed the Wyoming Republican now say they are looking to go in the opposite direction.  It remains to be seen whether enough of her previous backers follow their lead.
The next vote is anticipated some time around May 12.  The call to vote her out is being prompted by Cheney's clashes with former President Donald Trump.
Trump issued a statement giving his "COMPLETE and TOTAL Endorsement" to Rep. Elise Stefanik of New York to replace Cheney. Stefanik, a 36-year-old Trump loyalist who's played an increasingly visible role within the GOP, responded quickly.
"Thank you President Trump for your 100% support for House GOP Conference Chair. We are unified and focused on FIRING PELOSI & WINNING in 2022!" she tweeted.
Cheney is the daughter of Dick Cheney, who was George W. Bush's vice president and before that a Wyoming congressman, She was among just 10 House Republicans to back Trump's impeachment for inciting supporters to storm the Capitol on Jan. 6.
Cheney was making little noticeable effort to cement support for herself by calling colleagues or enlisting others to lobby on her behalf, said one House GOP aide who spoke on condition of anonymity to describe the situation. A second person familiar with Cheney's effort also said she was not lining up votes.
Nor was Cheney showing any signs of stepping down voluntarily.
"Liz will have more to say in the coming days. This moment is about much more than a House leadership fight," said Cheney spokesman Jeremy Adler.
Cheney also hasn't ruled out running for president in 2024.  She could ultimately siphon votes away from Trump should he choose to run again. 
- Gilbert Horowitz, Gambling911.com