Where Can I Bet The 2022 Super Bowl 56 Online From PA?
Published on:
Jan/29/2022
Betting on this year's Super Bowl is possible from the great state of Pennsylvania using a number of top in-state sportsbooks.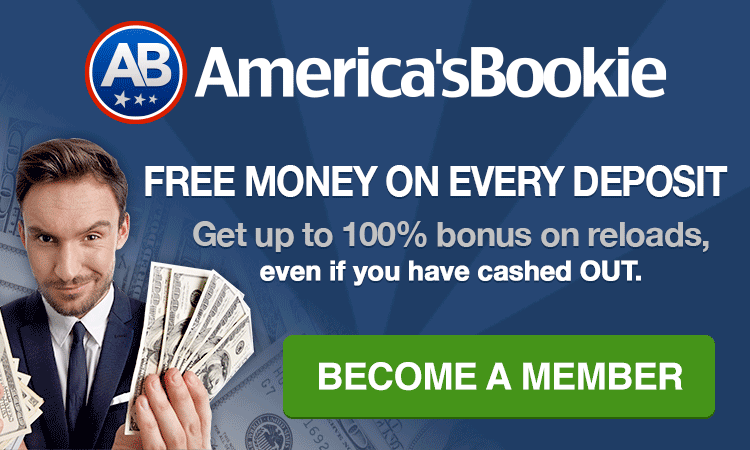 Are In-State Mobile Sports Betting Apps Available?
YES. The following companies offer in-state betting from Pennsylvania.
DraftKings Sportsbook App
BetMGM Sportsbook App
BetRivers Sportsbook App
Sugarhouse Sportsbook App
Unibet Sportsbook App
Fox Bet Sportsbook App
FanDuel Sportsbook App
Caesars Sportsbook App
Parx Sportsbook App
Barstool Sportsbook App
Those in the 18 to 21 year range, as are most college age individuals, can opt to play at sites based offshore and still accessible to those in PA.  Most offshore books prohibit play from Pennsylvania.  Some offshore sportsbooks no longer request a physical address if using cryptocurrencies such as Bitcoin.
In-State Mobile App Rating
8
The tax rate is insane and at some point books will pass this cost down to customers in the form of poor lines and reduced bonuses. 
The federal government taxes sports bettors playing with in-state apps at a 24% rate for winnings greater than $600. Winnings can of course be offset by losses. Pennsylvania also has a flat-rate personal income tax of 3.07% for all taxable income — including gambling and lottery winnings. The state and its counties collect tax revenue from all sports betting activities at 34% and 2%, respectively.
The variety alone earns PA a nigh rating, especially with online casinos permitted and wagering allowed on in-state schools such as Penn.  This is a rarity for the region.  
Still there is a place for offshore books and local bookies as the later offers anonymity and neither type of business is obligated to report a player's winnings.  There are also plenty of betting options available that cannot be found through the PA apps including Oscars, politics and certain specials/novelty wagers on athletes, actors/actresses, performers and the like.   Esports betting and NFL Draft props are also unavailable. 
Farewell Ben Roethlisberger
"I don't know how to put into words what the game of football has meant to me and what a blessing it has been," Roethlisberger, 39, said in a video message. "But I know with confidence I have given my all to the game; I am overwhelmed with gratitude for what it has given me."
The announcement came less than two weeks after Pittsburgh's lopsided loss to Kansas City in the first round of the postseason, the 12th time in Roethlisberger's career the Steelers reached the playoffs.
What Bets Are Available for This Year's Super Bowl?
Hundreds of prop bets are available for this year's Super Bowl.  These include everything from scoring props to the National Anthem to the Coin Toss to the Gatorade Shower.
Below were your top 10 prop bets by handle and by total amount wagered from the 2021 Super Bowl:
Top ten prop bets by handle
MVP Award Winner - Patrick Mahomes: -106
MVP Award Winner - Tom Brady: +210
Coin Toss Outcome - Heads: -103
Coin Toss Outcome - Tails: -103
Leonard Fournette to have Most Rushing Yards: +175
First Scoring Play - KC Chiefs Field Goal: +430
First Scoring Play - TB Buccaneers Field Goal: +420
First Scoring Play - KC Chiefs Touchdown: +155
Tom Brady over 0.5 Rushing Yards: +140
Over 2.5 Players to Attempt a Pass: +165
Top ten prop bets by total bets
MVP Award Winner - Patrick Mahomes: -106
MVP Award Winner - Tom Brady: +210
Leonard Fournette to have Most Rushing Yards: +175
First Scoring Play - KC Chiefs Field Goal: +430
First Scoring Play - TB Buccaneers Field Goal: +420
First Scoring Play - KC Chiefs Touchdown: +155
Coin Toss Outcome - Tails: -103
First Scoring Play - TB Buccaneers Touchdown: +195
Over 2.5 Players to Attempt a Pass: +165
Clyde Edwards-Helaire to have the Most Rushing Yards+400
- Don Shapiro, Gambling911.com