You can bet the 2020 NBA Draft online from any US state and anywhere else in the world for that matter from BetOnline, which offers a generous welcome bonus (max bonus $1000).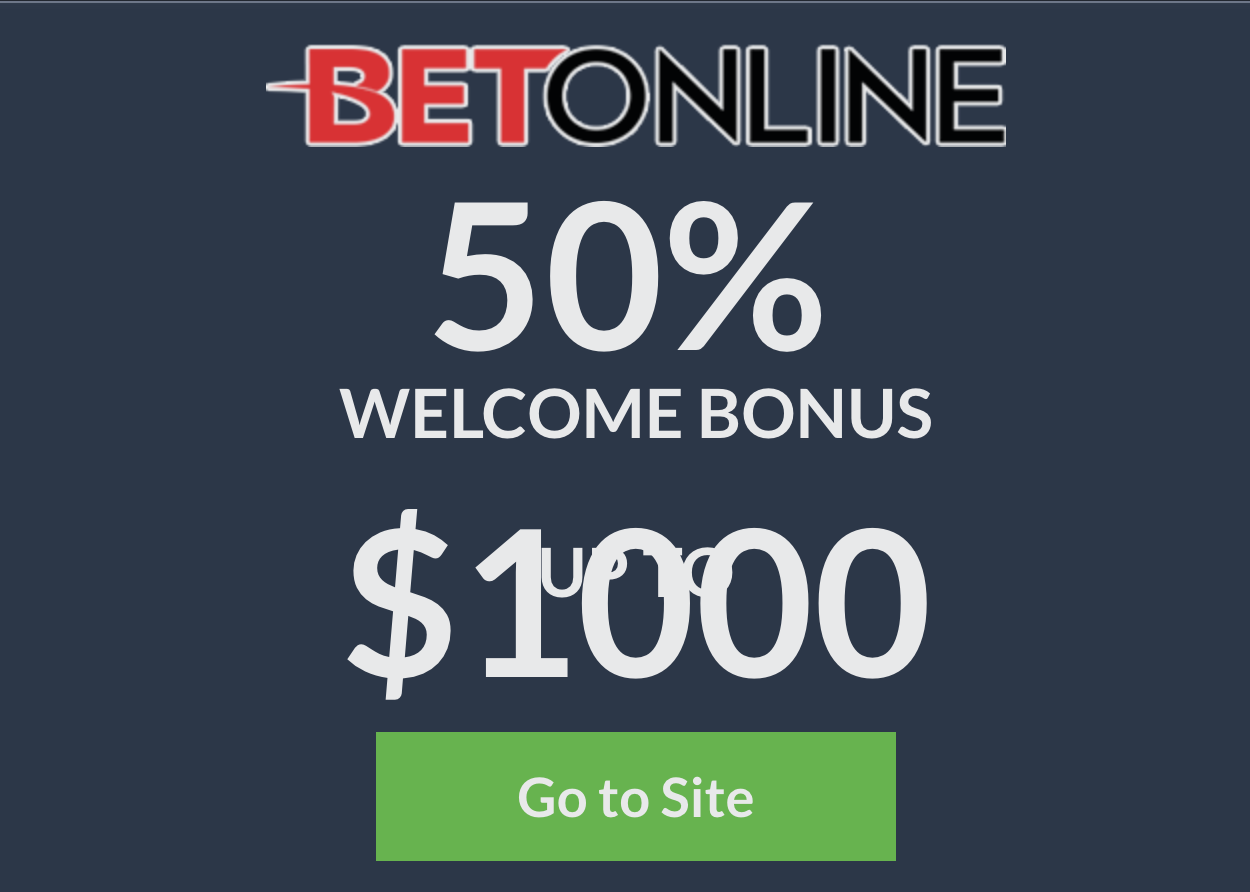 LaMelo Ball is the odds-on favorite to be selected first overall during Wednesday's draft (-250), but what are the chances we see his dad on TV pushing the family brand?
We answer that question with some fun NBA Draft props, which are listed below. All of the traditional odds are live as well.
 
Total Draft Day trades in Round 1
Over 6.5
Under 6.5
Will there be a trade in the top 10 picks?
Yes -1500
No +600
Who will No. 1 overall pick hug first?
Dad -250
Sibling +150
Mom +300
Girlfriend +600
Friend +700
Will the No. 1 overall pick cry?
Yes +800
No -2500
Will LaVar Ball be shown during draft?
Yes -1000
No +550
Will Lonzo Ball be shown during draft?
Yes -500
No +300
Highest number of people in same draftee room
Over 10.5
Under 10.5
Will any first round draftee put on the wrong team hat?
Yes +800
No -2500
Will pizza be seen in any draftee home?
Yes -120
No -120
Total dogs shown during the first round
Over 3.5
Under 3.5
Total cats shown during the first round
Over .5
Under .5