When Will Sports Betting Become Legal in Ohio?
Published on:
Jun/01/2022
While it is true that Ohio residents can currently bet with online sportsbooks, state regulated apps are set to become available officially on January 1, 2023.  Unless the Buckeyes make it to one of the final bowl games or the College Football Playoff Championship, we would anticipate one more season where Ohio residents can't bet their beloved team "legally".  The reality is that sports wagering in Ohio is about as illegal as serving margarine in a Wisconsin restaurant without the customer's consent.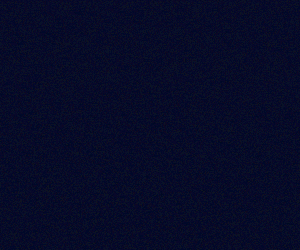 And truth be told, folks will still be playing with the tried and true offshore sportsbooks even after January 1, 2023 in an effort to obtain more generous bonuses, bet anonymously or wager on politics and other novelty props like the Super Bowl National Anthem, which will not be available on the Ohio apps.
The set date is to ensure fairness, according to 10TV.
The law passed by the legislature requires that all operators – including bars with kiosks, casinos or online betting operators – all have the opportunity to begin on the same date.
Ohio is one of the last states in the region to approve sports wagering.  All but one of its neighbors, Kentucky to the south, have legalized the activity.
The Buckeye State will also be among the more aggressive in that they'll allow bars to offer gambling on sports.
The application process for those interested in expanding their business to include sports betting will begin on June 15.
The tax rate will be 10% for both mobile and retail, among the lowest in the nation.  Compare that to the 36% tax in neighboring Pennsylvania and the greater than 50% in New York State.
- Gilbert Horowitz, Gambling911.com