The state of Georgia was expected to finish its recount in the 2020 US Presidential Election by late Wednesday evening, in which case certification should quickly follow with bets for this state likely to be graded by week's end.  Georgia was among the so-called "Battleground states" heavily wagered on.  The Democratic candidate and presumed President-Elect Joe Biden had been a slight underdog here but led by over 10,000 votes as of Wednesday morning.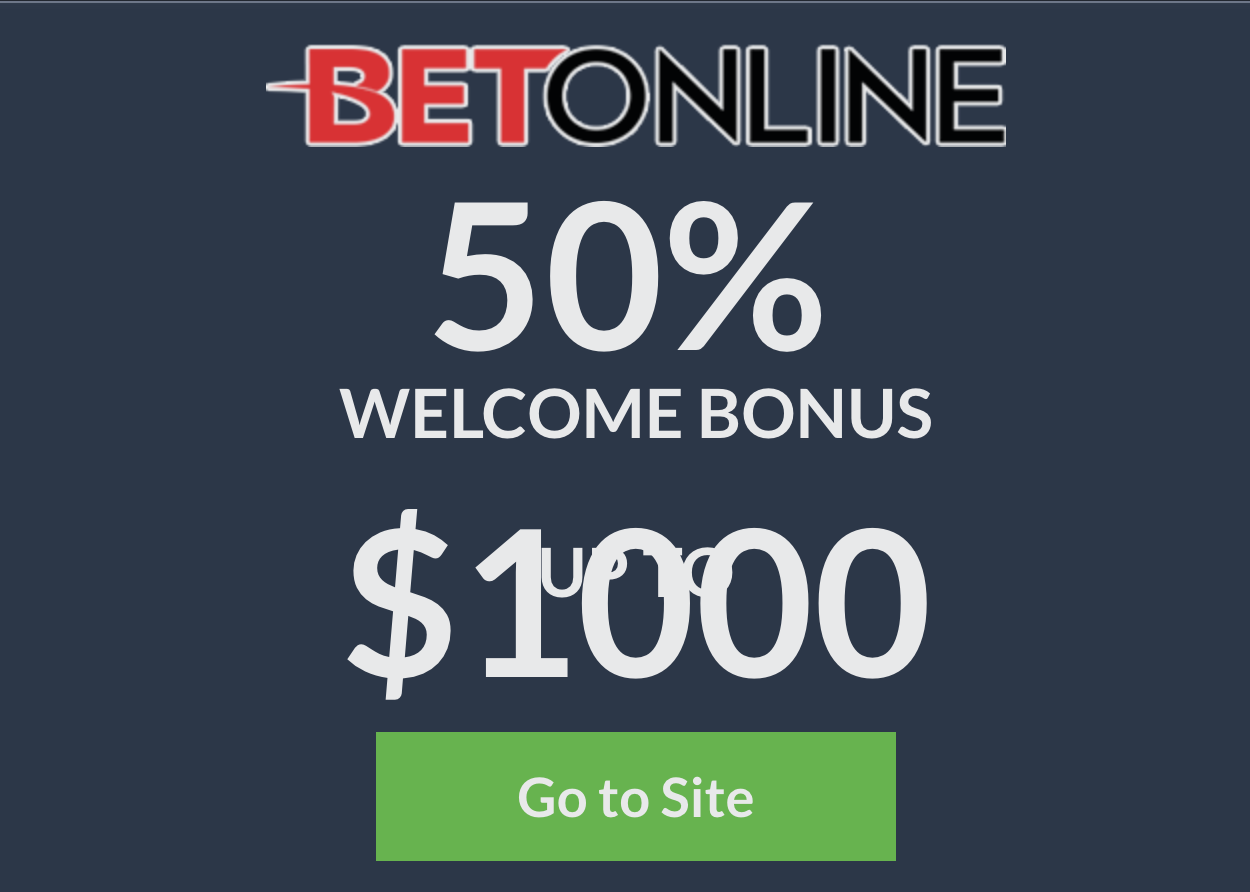 Most gambling sites have opted to hold off grading election wagers until votes have been certified in each of the key states. 
For further reference, Georgia's secretary of state has until 17 days after the election to certify results.  That would be Nov. 20 this year, or Friday.
Books could opt to wait until the certification process in another key battleground state, Wisconsin.  That happens December 30.
Sitting President Donald Trump was yet to concede the election.  His campaign has filed several lawsuits claiming fraud and/or vote irregularities, the vast majority of which have been thrown out. 
So far, two Georgia counties have discovered voter irregularities. 
A memory card that hadn't been uploaded in Fayette County, just south of Atlanta, was discovered during a hand tally of the votes in the presidential race that stems from part of a legally mandated audit to ensure the new election machines counted the votes accurately, said Gabriel Sterling, a top official in the secretary of state's office.
The memory card's 2,755 votes are not enough to flip the lead in the state from Democrat Joe Biden to Republican President Donald Trump.
The breakdown of the uncounted ballots was 1,577 for Trump, 1,128 for Biden, 43 for Libertarian Jo Jorgensen and seven write-ins, Sterling said.
Election officials on Monday said Floyd County, in north Georgia, had found more than 2,500 ballots that hadn't been previously scanned.
Both counties will have to recertify their results, and the margin between Trump and Biden will be about 13,000 votes when those previously uncounted votes are accounted for, Sterling said.
The counties have until 11:59 p.m. Wednesday to complete the hand count.  Once the results are certified, if the margin between the candidates remains within 0.5%, the losing campaign can request a recount.  That would be done using scanners that read and tally the votes and would be paid for by the state.  Biden currently leads Trump by 0.3 percentage points.
- Gilbert Horowitz, Gambling911.com