An upset of Arkansas by Colgate pays out $320 for every $100 bet on the moneyline.  Winning the 2021 NCAA Tournament outright pays $20,000 on a $100 bet.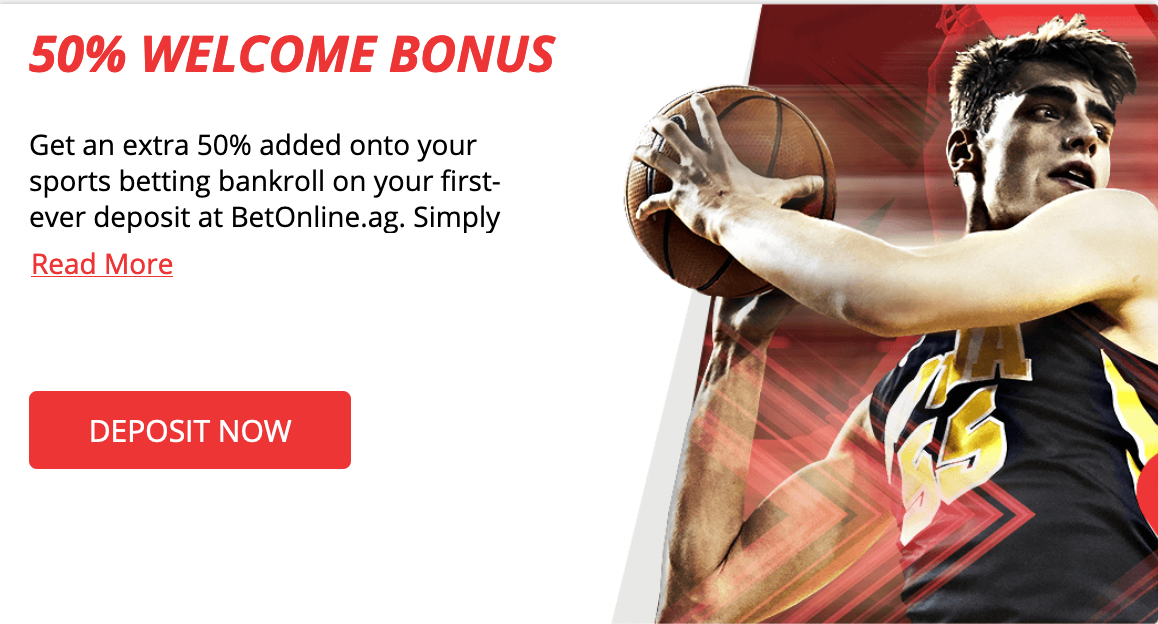 Colgate's victory over Loyola (Md.) was its 13th straight win overall.   Tucker Richardson scored 17 points and Jordan Burns and Jack Ferguson 16 each.
Colgate (14-1) advances to its fourth NCAA Tournament where it's never won.
 
By the Numbers:
Scoring Offense: 85.0 (4th in nation, 1st in conference)
Scoring Defense: 67.8 (104, 2)
Field-Goal Percentage: 49.4 (14, 1)
Field-Goal Defense: 40.0 (20, 1)
Three-Point Field Goals Per Game: 8.5 (61, 3)
Three-Point Field-Goal Percentage: 37.2 (37, 2)
Free-Throw Percentage: 73.2 (89, 4)
Rebound Margin: 4.3 (51, 1)
Assists Per Game: 17.1 (11, 1)
Turnovers Per Game: 10.2 (7, 1)
- Dan Shapiro, Gambling911.com