What Are The Payout Odds - Zozos to Win Louisiana Derby
Published on:
Mar/23/2022
Zozos winning this year's Louisiana Derby pays out $80 for every $10 bet.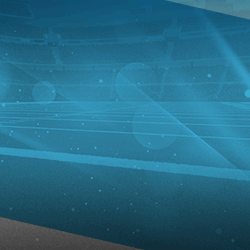 This year's Louisiana Derby will be run on 1+3⁄16 miles of dirt and is open to all 3-year-olds.  It features a $1 million purse.  
The Louisiana Derby will offer top-tier qualifying points to the Kentucky Derby, distributing them on a 100-40-20-10 basis to the first four finishers.  This race will result in an automatic Kentucky Derby qualifier for the winner and runner-up.
Thus far, Zozos has managed to win in all three of his starts.  This will be his first graded race.
Assistant trainer Ricky Gianinni said the Cox team felt the colt was "a nice horse early on" and "obviously winning by 10-plus lengths gave him the right to run in this spot."
More odds for this year's Louisiana Derby appear below and can be bet here.
Silent Power (50-1 morning-line odds)
Zozos (8-1)
Call Me Midnight (6-1)
Curly Tail (30-1)
Kupuna (8-1)
Epicenter (7-5)
Pioneer of Medina (5-1)
Galt (8-1)