The Women's 20km Race Walk Final odds can be found below.  BetOnline offers a generous welcome bonus (max bonus $1000).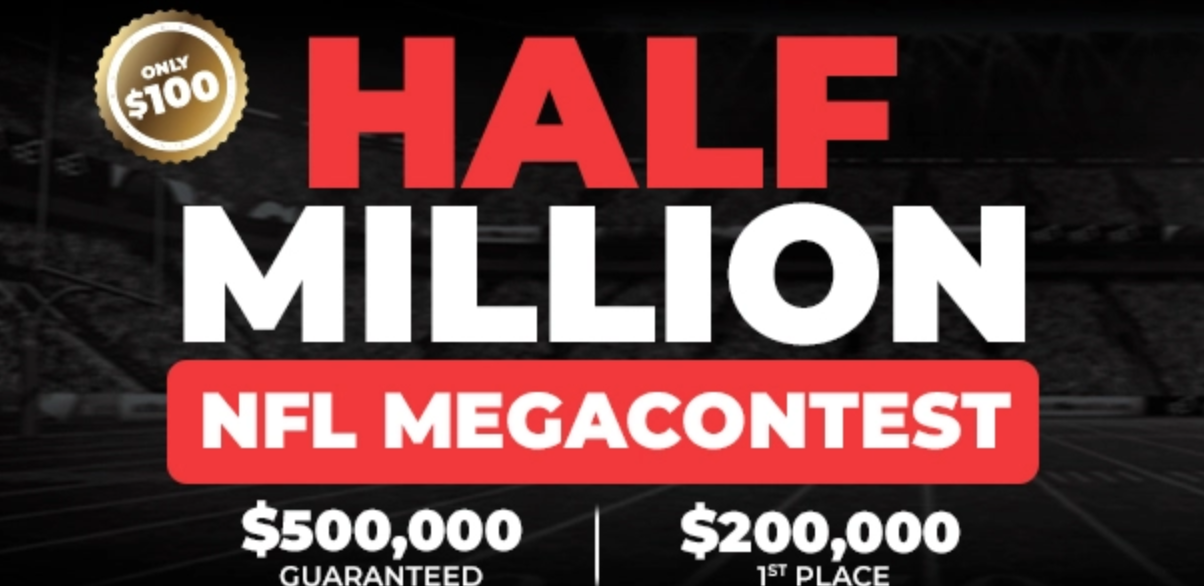 Liu Hong is the favorite and pays out $210 for every $100 bet.  
Hong was the last powerful emperor of the han he died of a stroke leaving his empire to his son. Liu Hong is a playble faction, featured in the Mandate of Heaven DLC for Total War: Three Kingdoms. Nicknamed The Inconstant Emperor, He is a faction leader and one of the Commander class heroes in his faction.
Yang Jiayu pays out $325 for every $100 bet.
Jiayu is a female Chinese race walker who specialises in the 10 kilometres and 20 kilometres race walk. She was the gold medallist over 20 km at the 2017 World Championships in Athletics.
Qieyang Shenjie also pays $325.
Shijie is a Chinese race walker. She was born in Haiyan, Haibei T.A.P, Qinghai province, and her family are herders. She won silver medal in the Women's 20 km walk race in 2012 Summer Olympics in London. She is the first ethnic Tibetan to compete and win a medal in the Olympics. After winning the medal, Qieyang Shenjie said she was most grateful to her coach. Originally she won a bronze medal, but after Russia's Olga Kaniskina was disqualified in March 2016 for doping, she was awarded the silver medal. She also finished in 5th place at the 2016 Summer Olympics.
More Odds
Glenda Morejon    +700
Elvira Khasanova    +1000
Maria Perez    +1000
Erica de Sena    +1000
Anezka Drahotova    +1400
Eleonora Giorgi    +1400
Antonella Palmisano    +1400
Kumiko Okada    +1500
Sandra Arenas    +2000
Laura Garcia Caro    +2000
Raquel Gonzales    +2000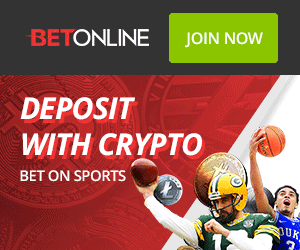 - Alistair Prescott, Gambling911.com